La Quiñonera
Santa Cruz 111 Col. Candelaria, Coyoacán, Mexico City, Mexico
July 2011
Mural commissioned by Anonymous Gallery
On June 30th, 2011, the exhibition, Antes de la Resaca opened in the MUAC (Museo Universitario de Arte Contemporáneo de México DF). The curators organized a retrospective of the spaces created, and innovative proposals put forth by Mexican artists during the 1980's and 90's such as La Quiñonera, Temistocles 44, and La Panaderia. The exhibition is a review of projects and artists who passed through those spaces and the work they produced. In conjunction, Nestor Quiñones organized the exhibition Espacios Flexibles in collaboration with Anonymous Gallery (New York) and La Curtiduria (Oaxaca) to give continuity to La Quiñonera as an exhibition space in parallel with the MUAC program.
Taking advantage of the fact that I was passing through Mexico on my way to the US and that Anonymous Gallery (the gallery that supported my PLAF project in 2008) was about to open a new space in the capital, they invited me to be a member of the exhibition "Espacios Flexibles".
In the 1980's, La Quiñonera was very important to Mexico's national art scene and many well known artists who I admire passed through there as they began their career. It was a great honor for me to present my work in a space so beautiful and so meaningful. Hector and Nestor Quiñones, two distinguished brothers who have worked hard to make this project happen, took me in for four days and, with the help of all, I painted a wall in one of the terraces on the second floor.
La Quiñonera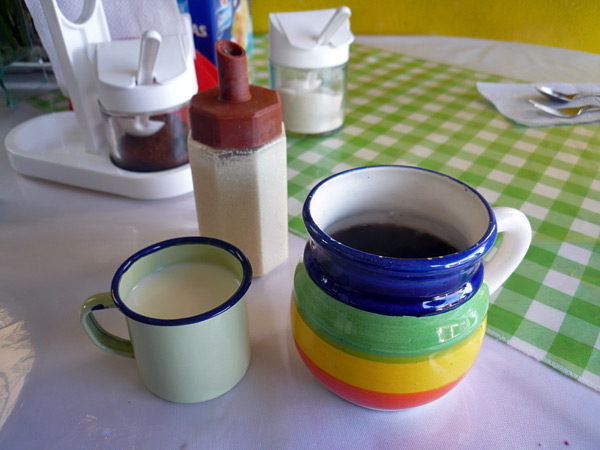 Before starting work, coffee from Doña Tania!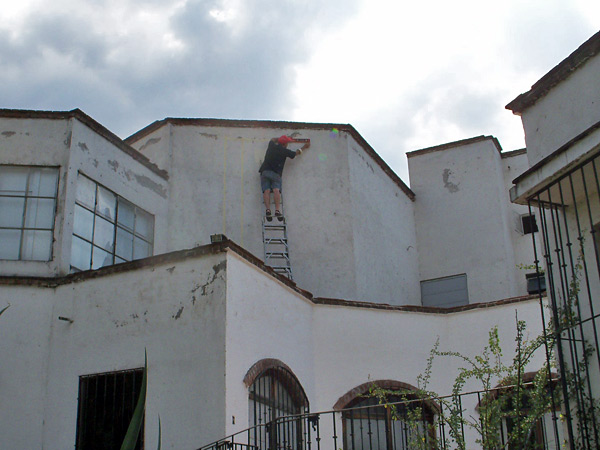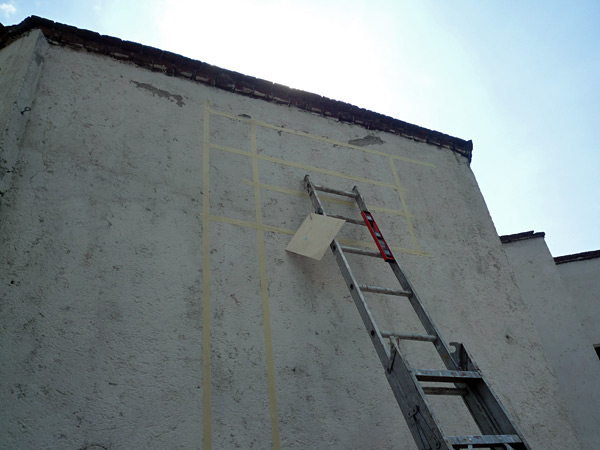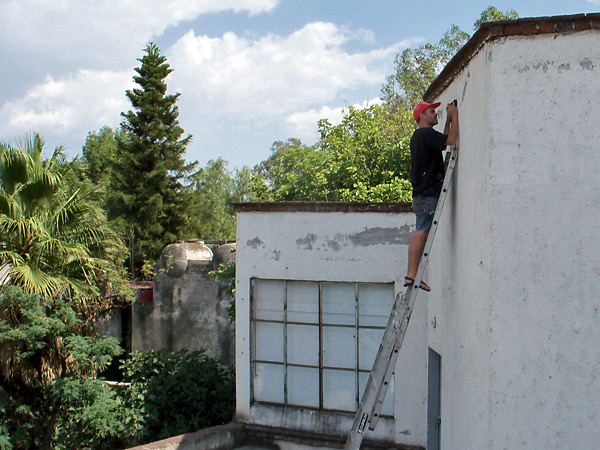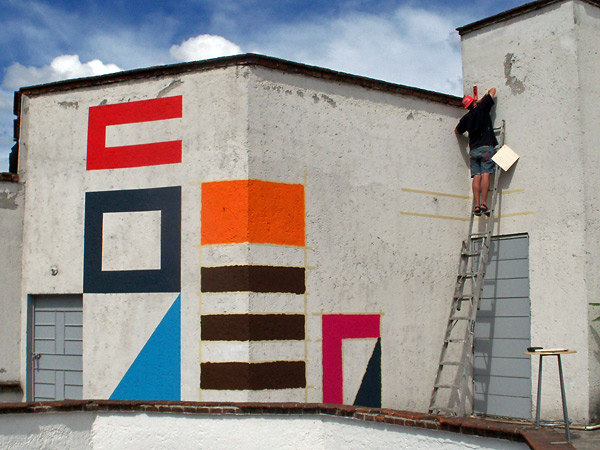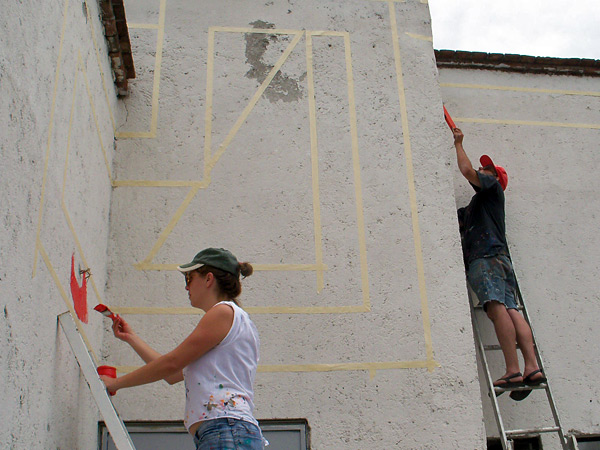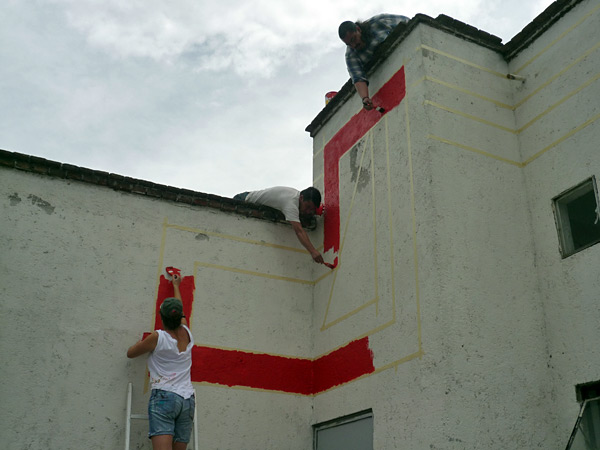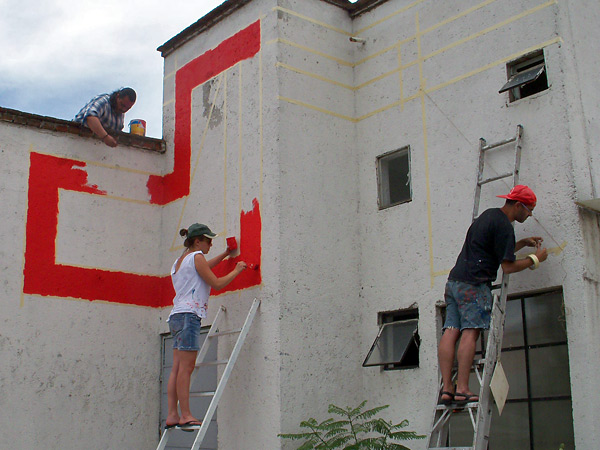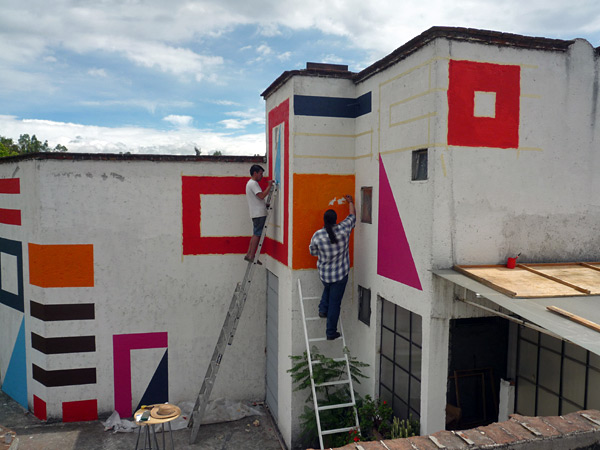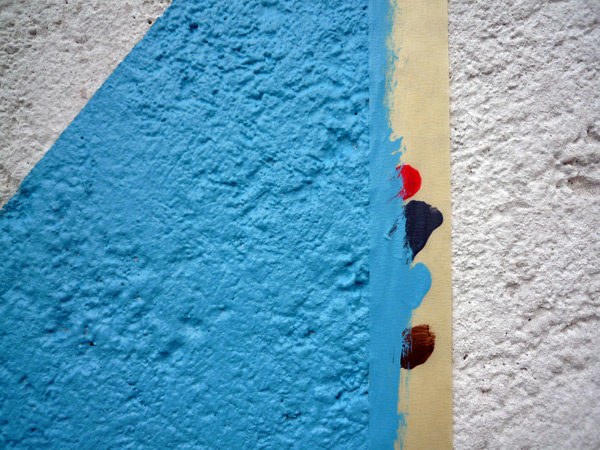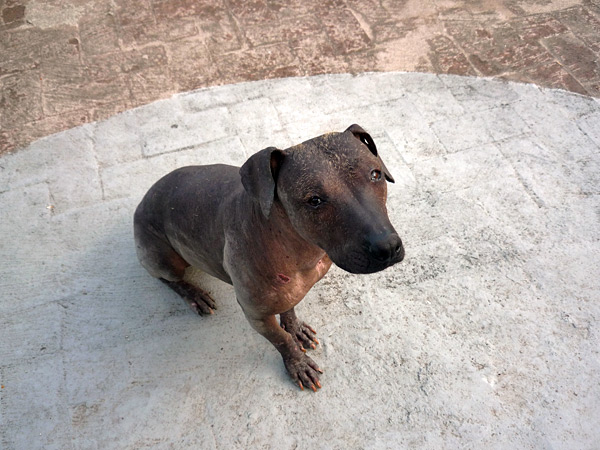 Zapata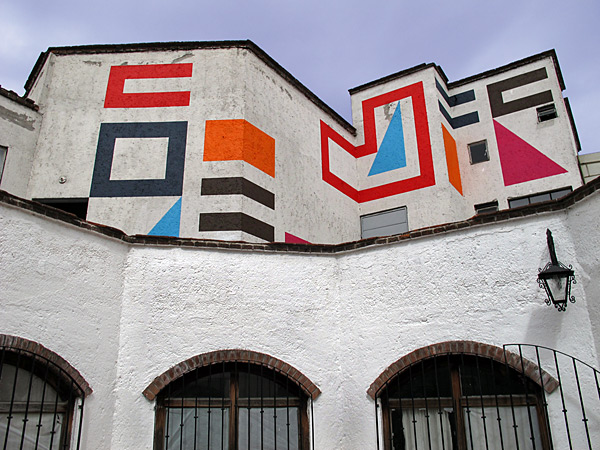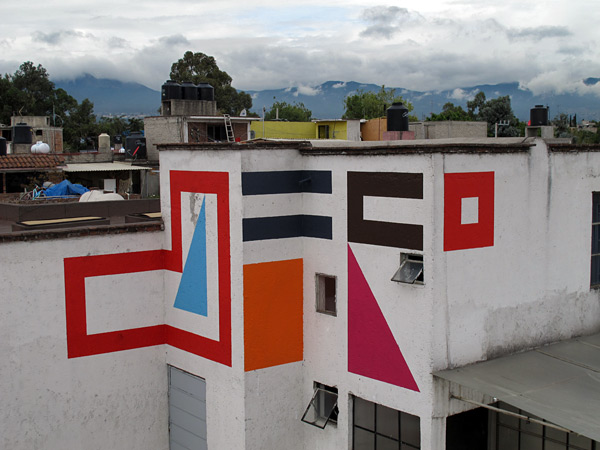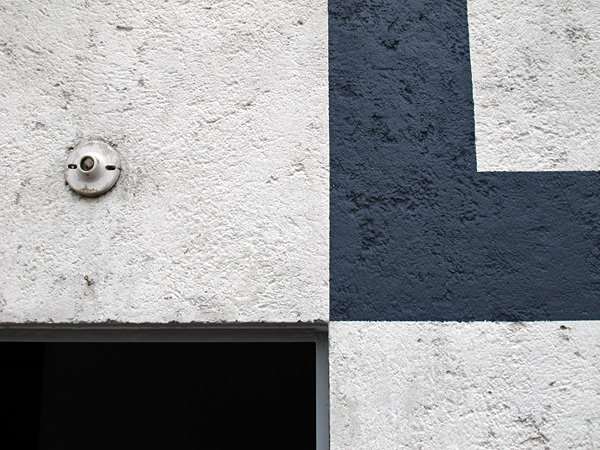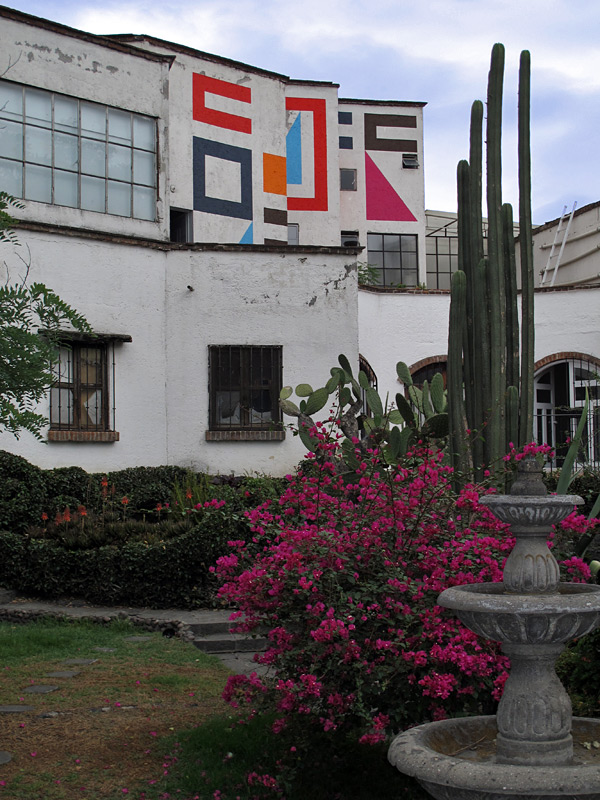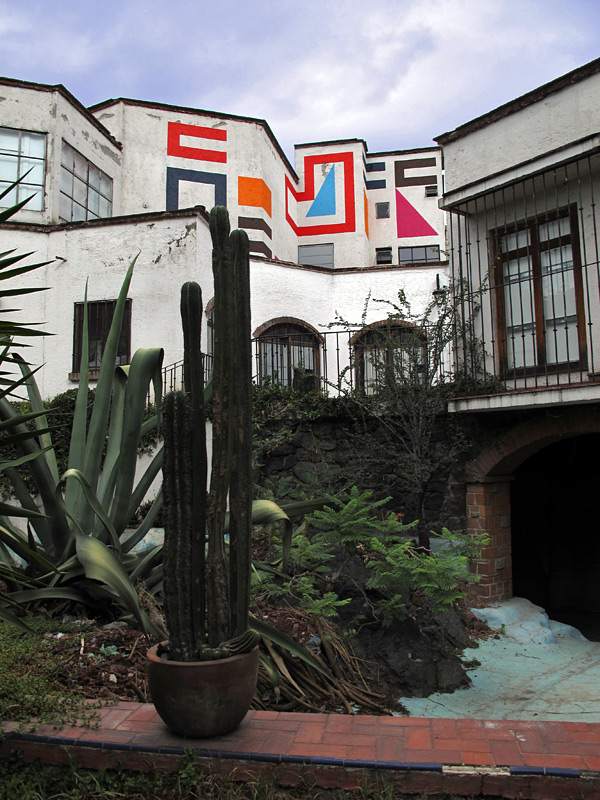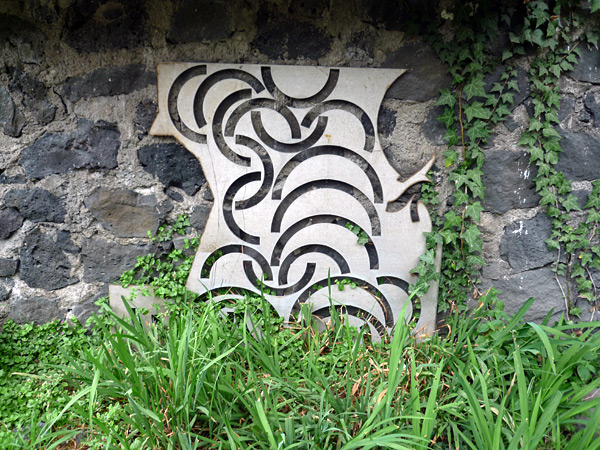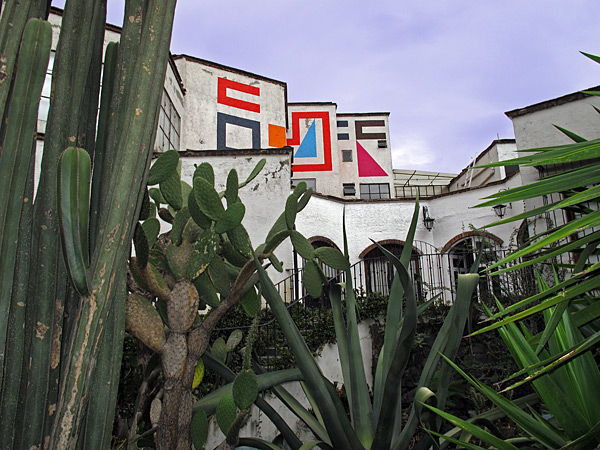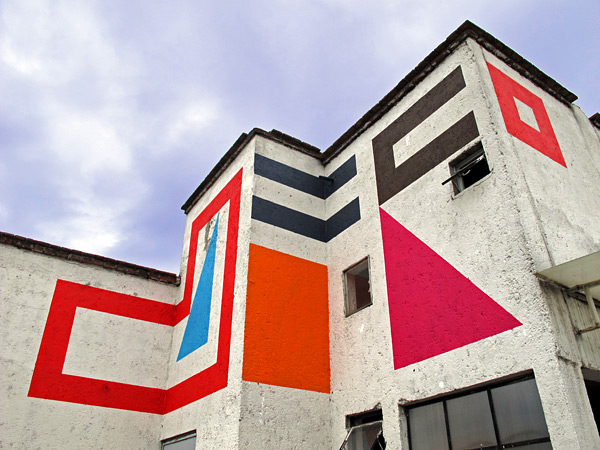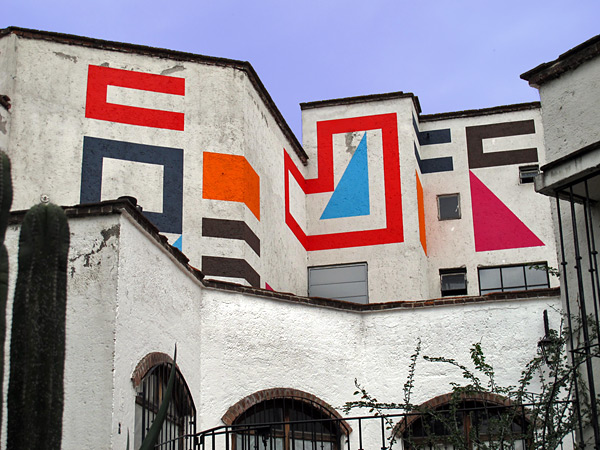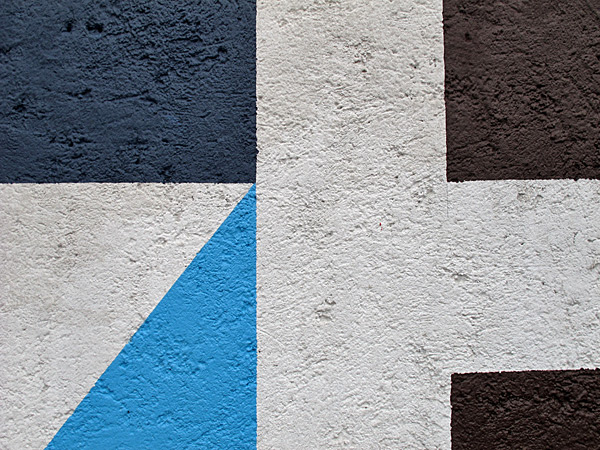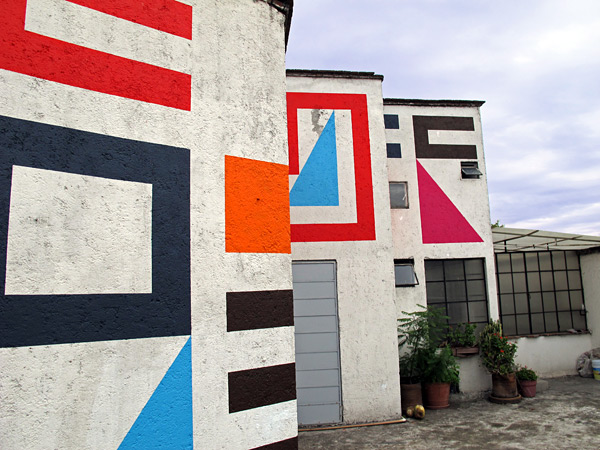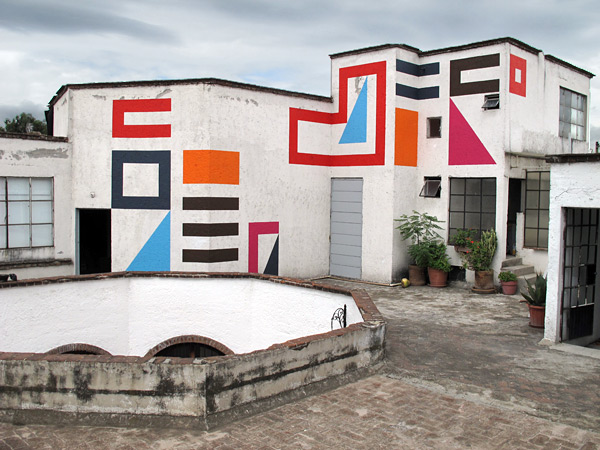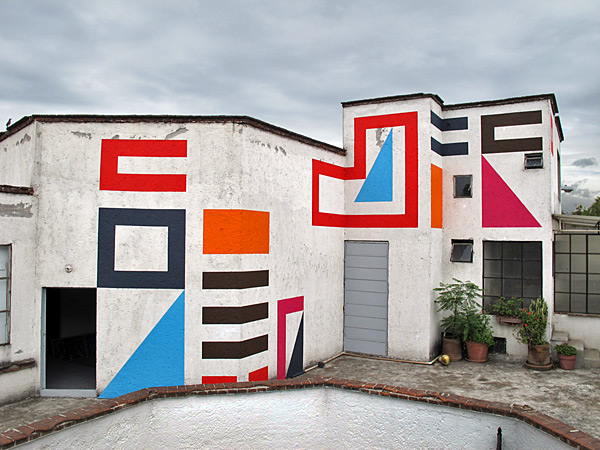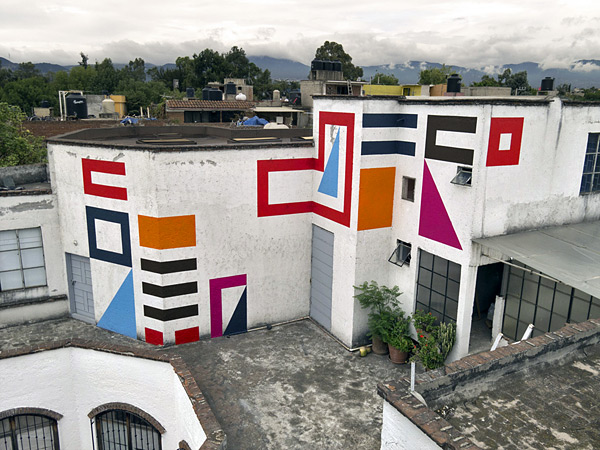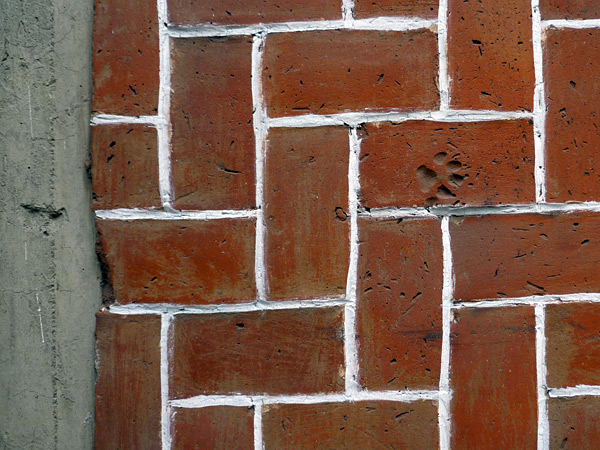 Thank you very much Nestor, Hector, Rodolfo, Laura, Joseph, Paola and Zapata.