Dumbo, Brooklyn, New York, U.S.A.
July 31st – August 10th 2013
A project co-produced by Wooster Collective, Jonathan Levine Gallery, and Dumbo Art Festival.
6 m. x 45 m. – 20′ x 145′

In parallel with my participation in the Wooster Collective 10th Anniversary Show at the Jonathan Levine Gallery, I was invited to paint a huge mural on one of the side walls of the BQE in Dumbo, Brooklyn.

Panoramic animation (pass your mouse over the image to move it).
Process pictures: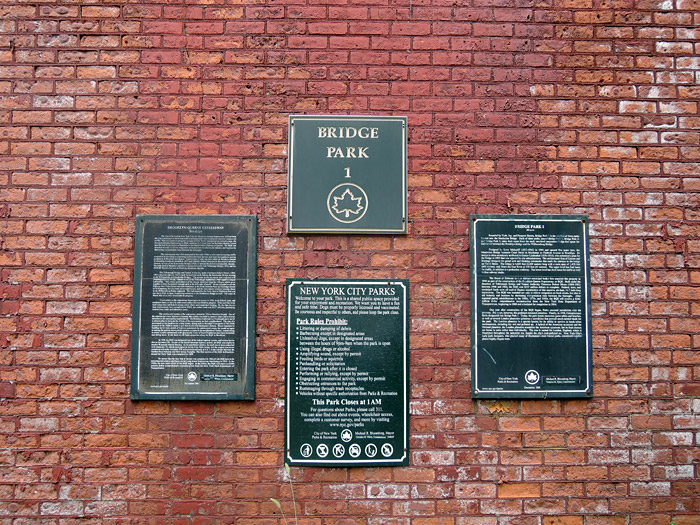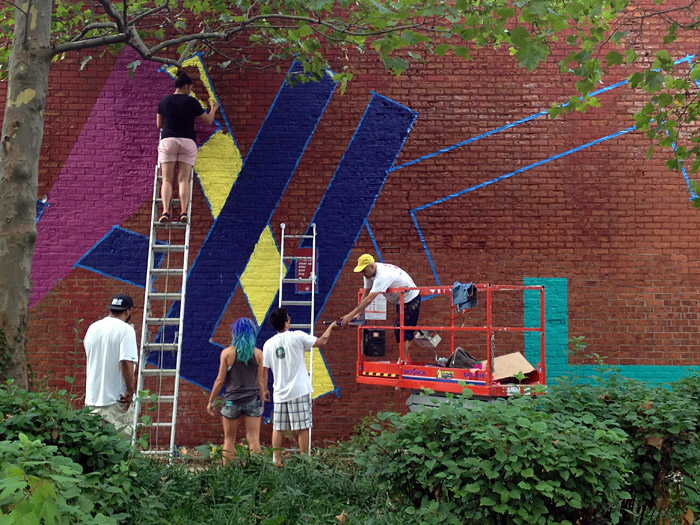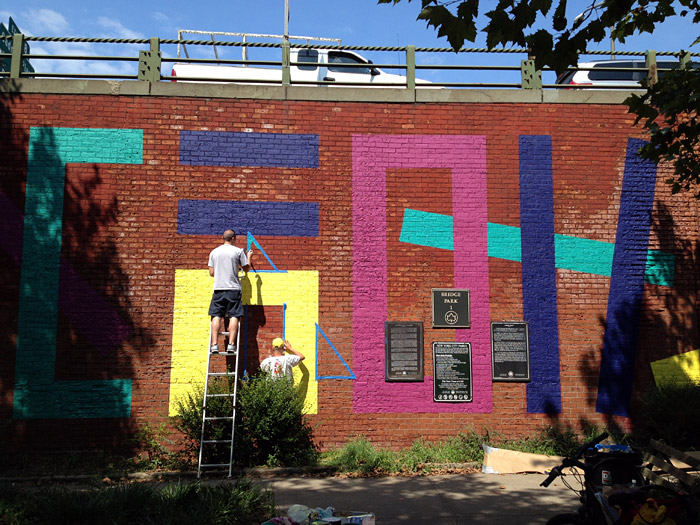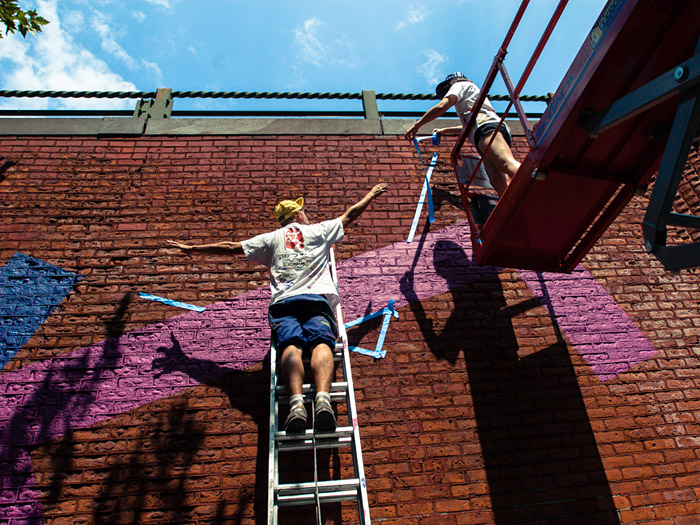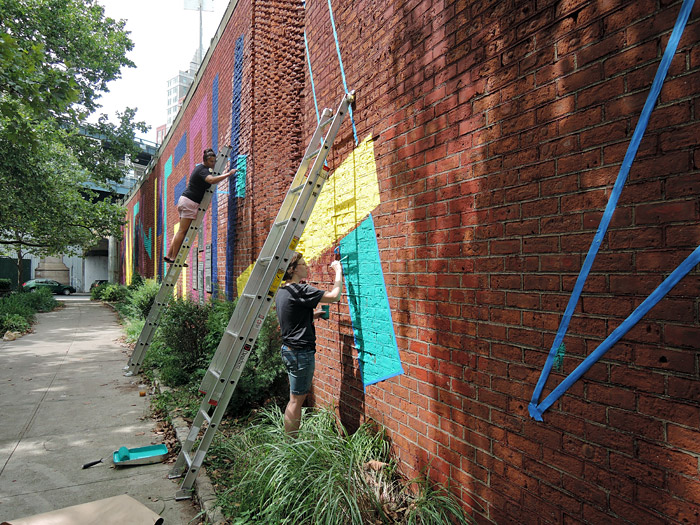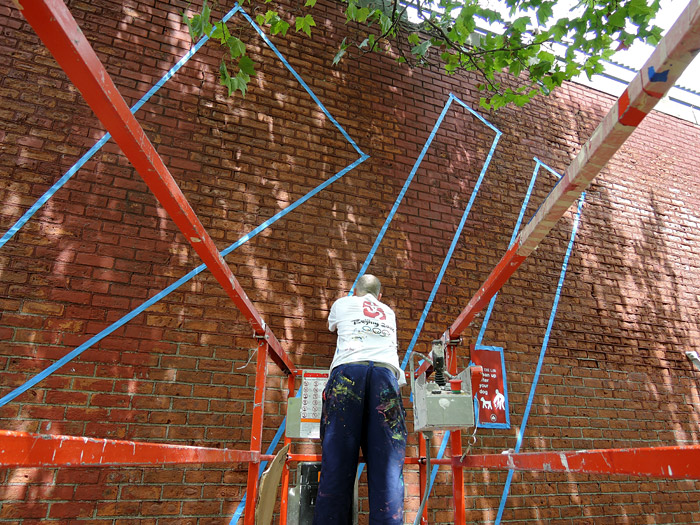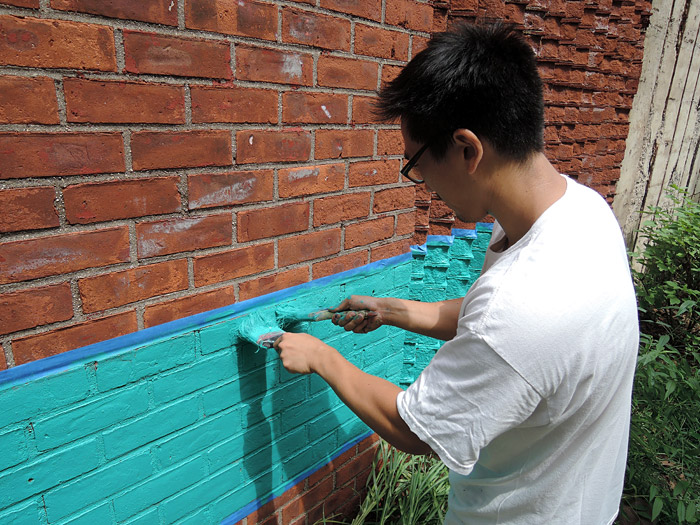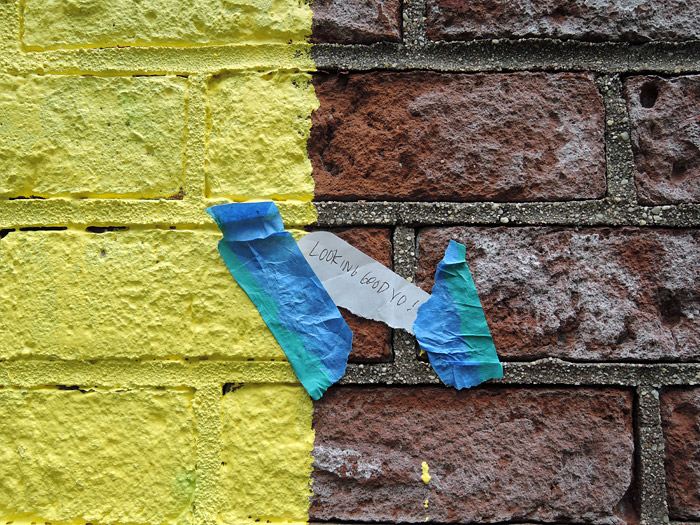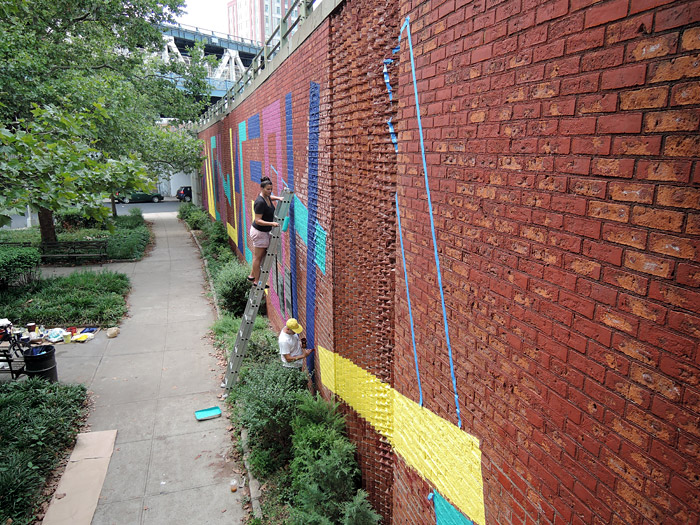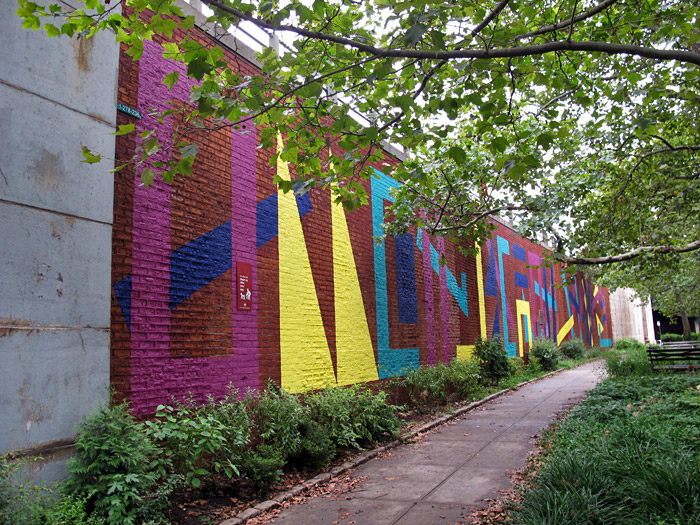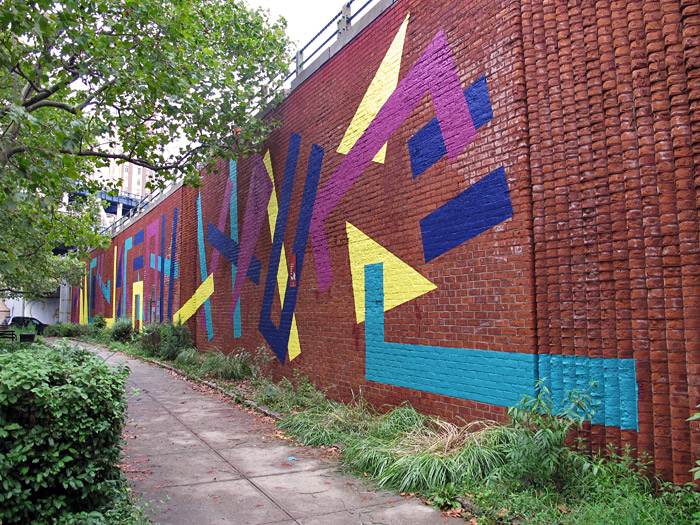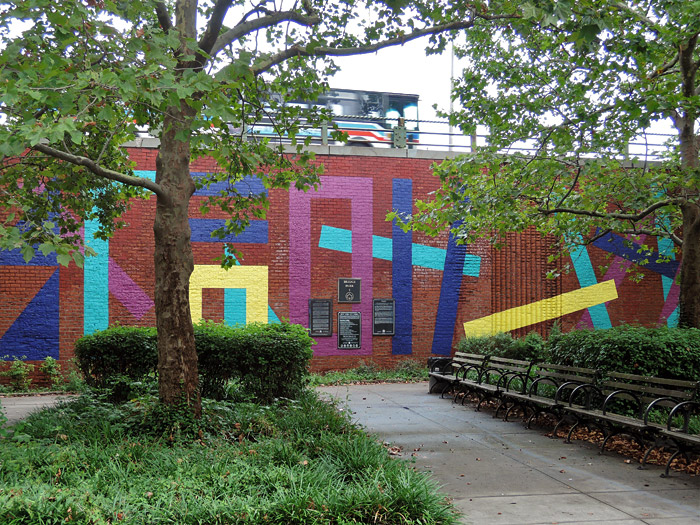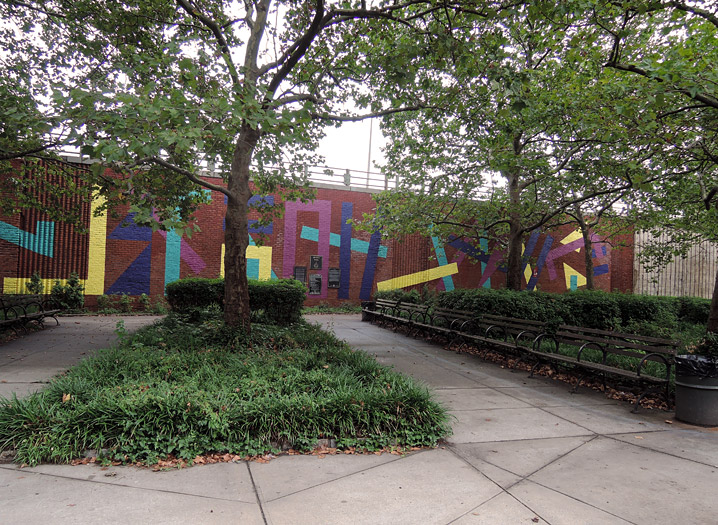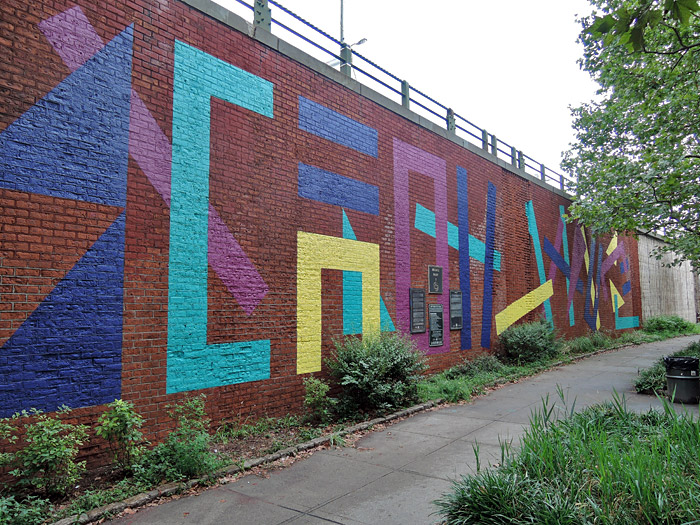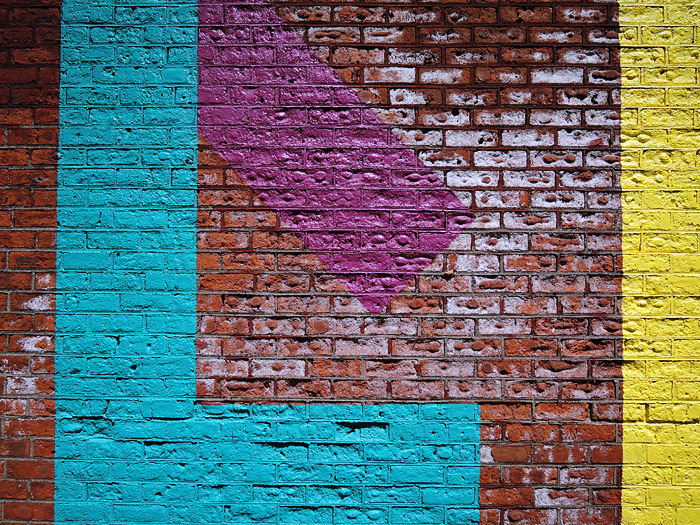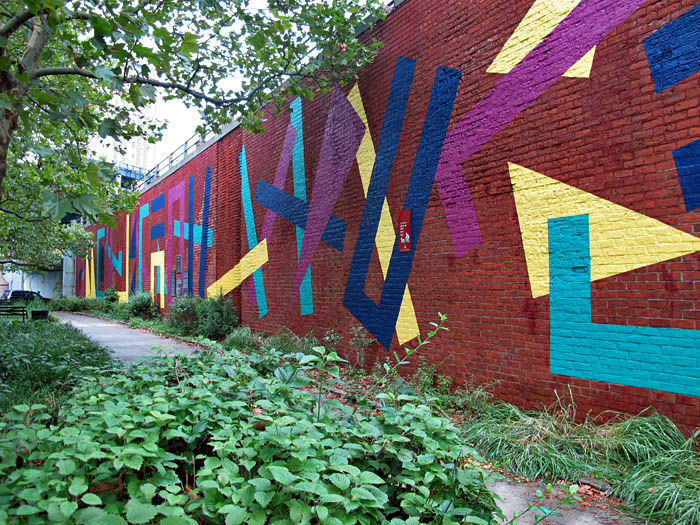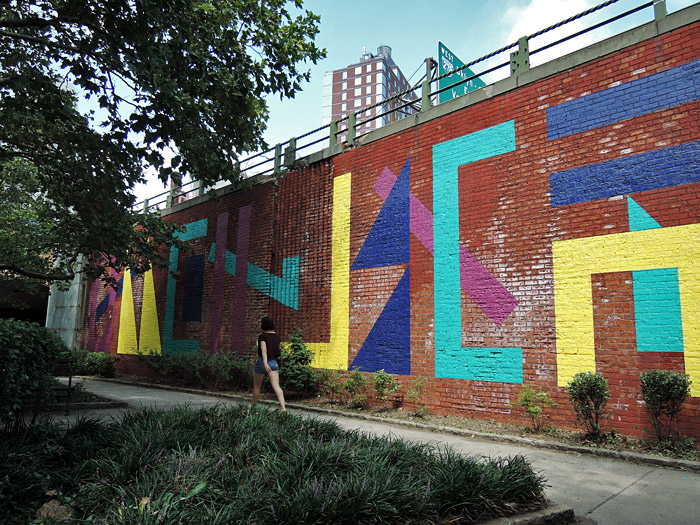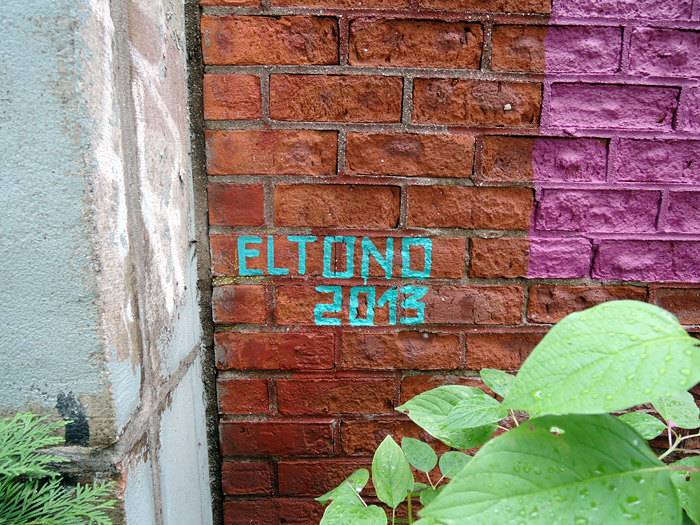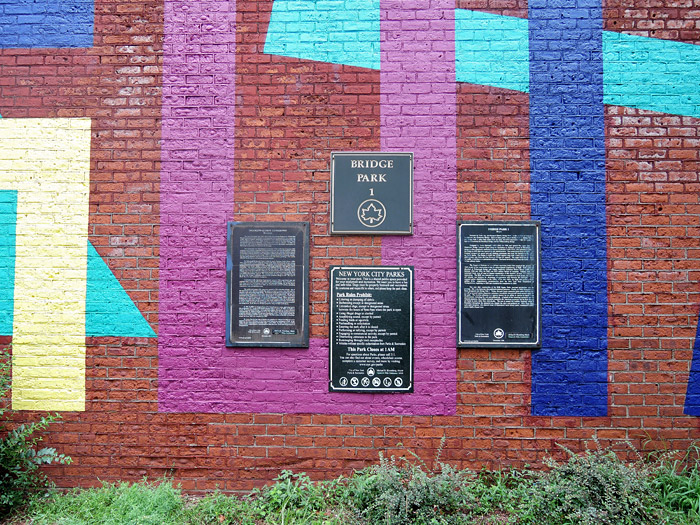 (Click on the picture to enlarge)
Thanks a lot for the great help from: Mike "Little Kang", Hope, Matt, Sierra, Mariana, Leila & Brian, Laine, Corina, Russell, Joel & Brad, Theresa, Tara, Mary Kate & Fede, Kym, Kathryn Yerg, and the photographer Daniel Greenfeld.