Fundació Joan Miró
Parc de Montjuïc, Barcelona, Spain
February 19th – June 6th 2010
Curated by Martina Millá
Mural painting in collaboration with Nuria Mora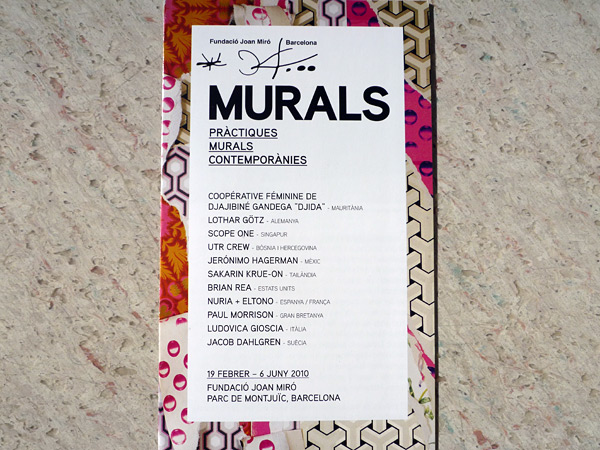 "Murals" represents a meeting point and a creative space for mural painters of our time. The Foundation invited ten artists who come from as far as West Africa, Mexico and the United States as well as Europe to work on the walls of the temporary exhibition area.
www.fundaciomiro-bcn.org/exposicio.php?idioma=2&exposicio=1961&titulo=Murals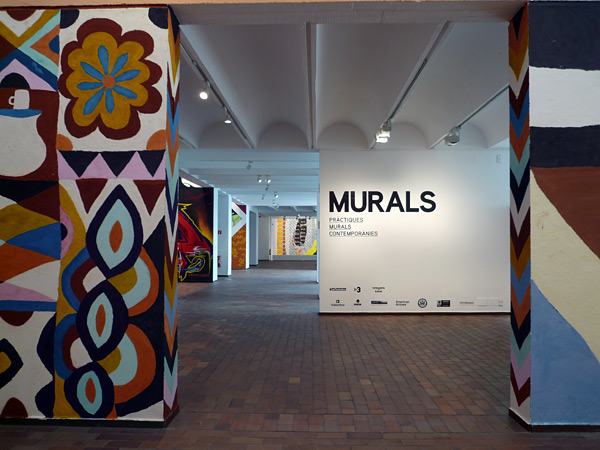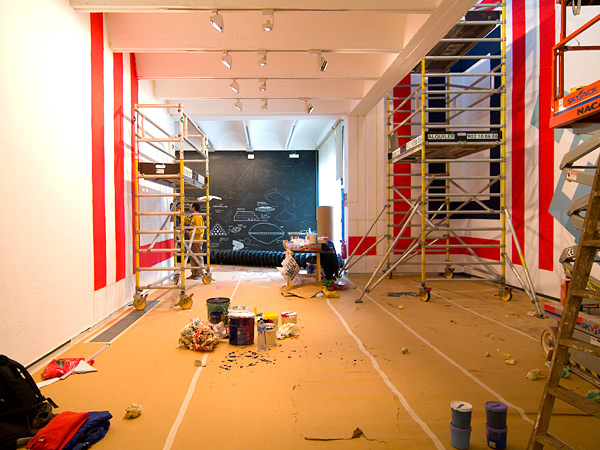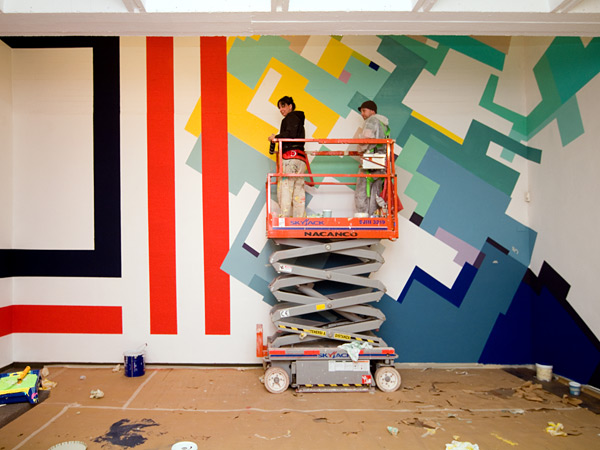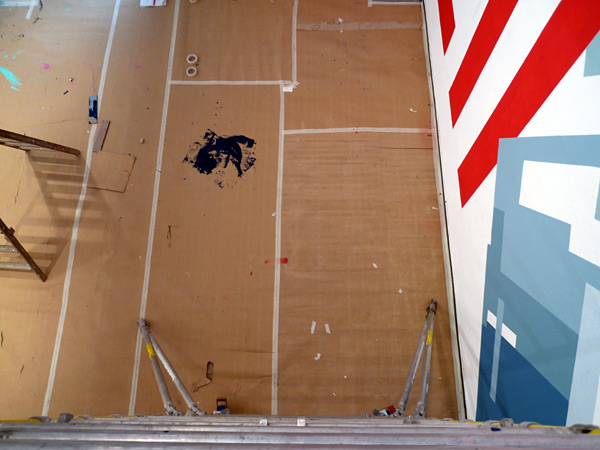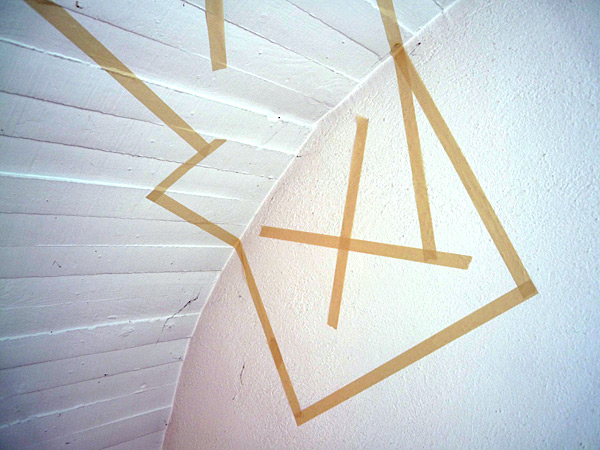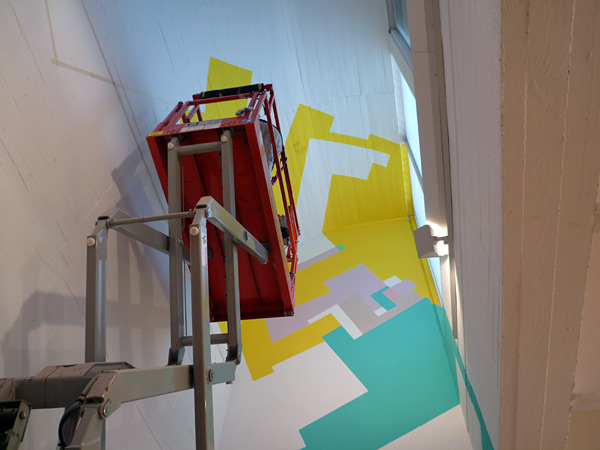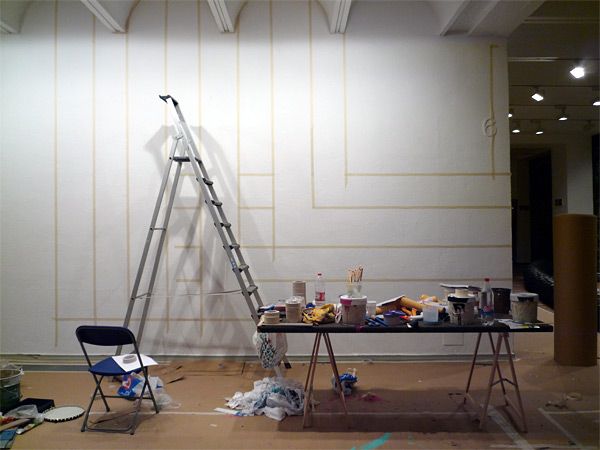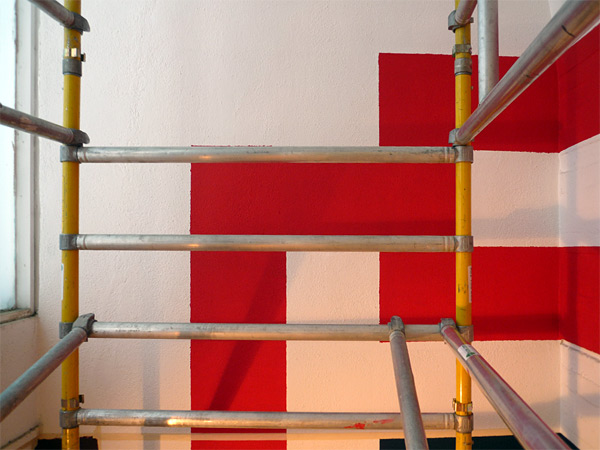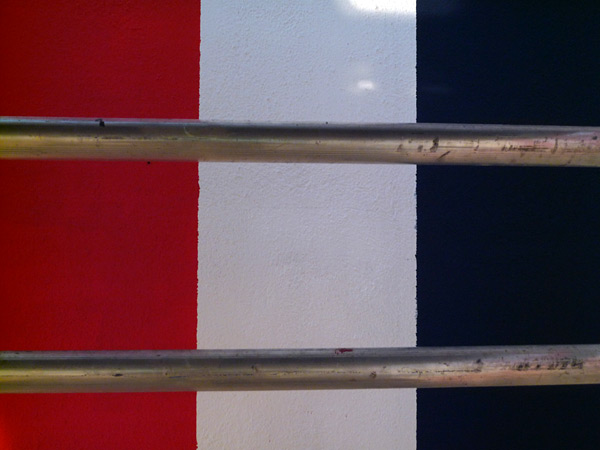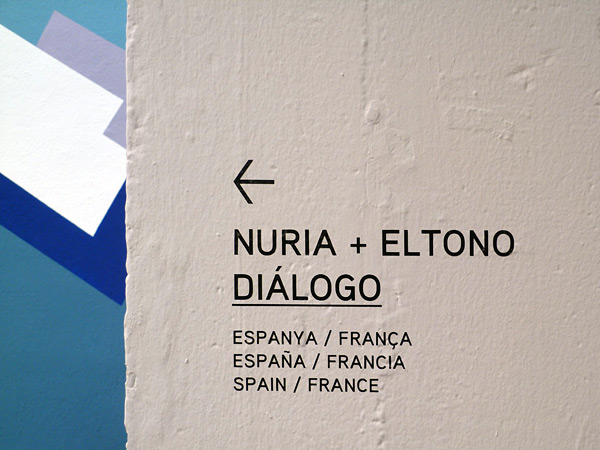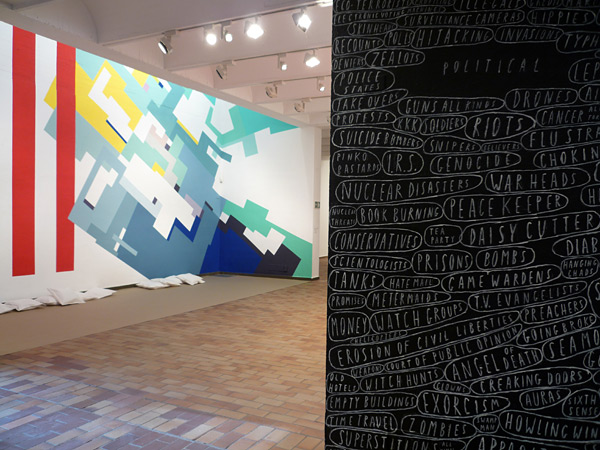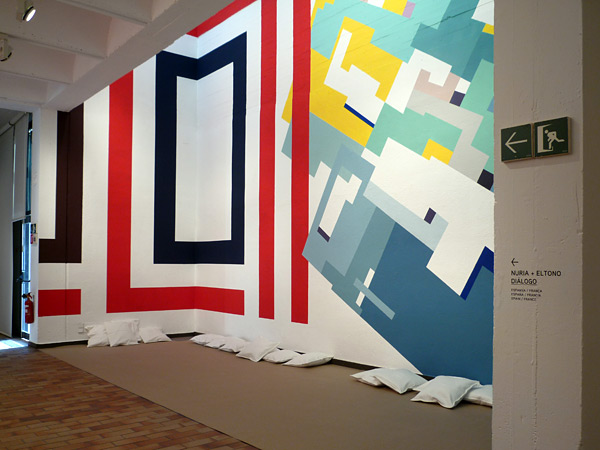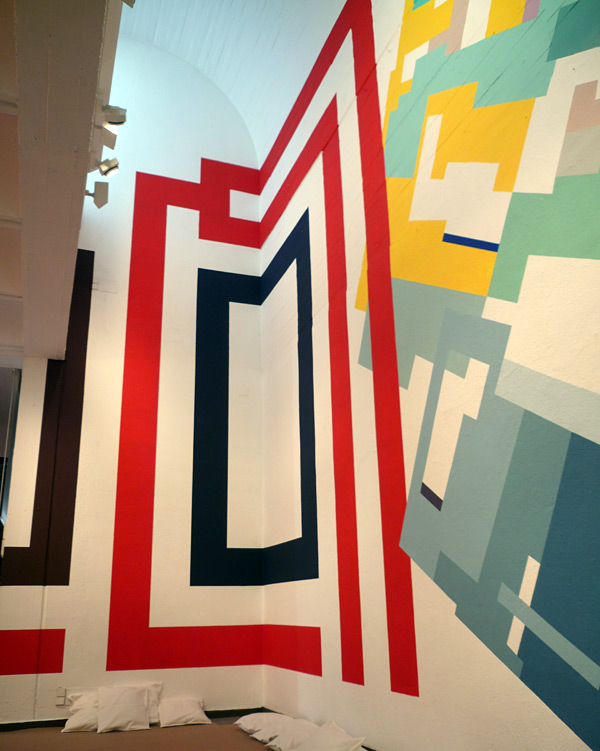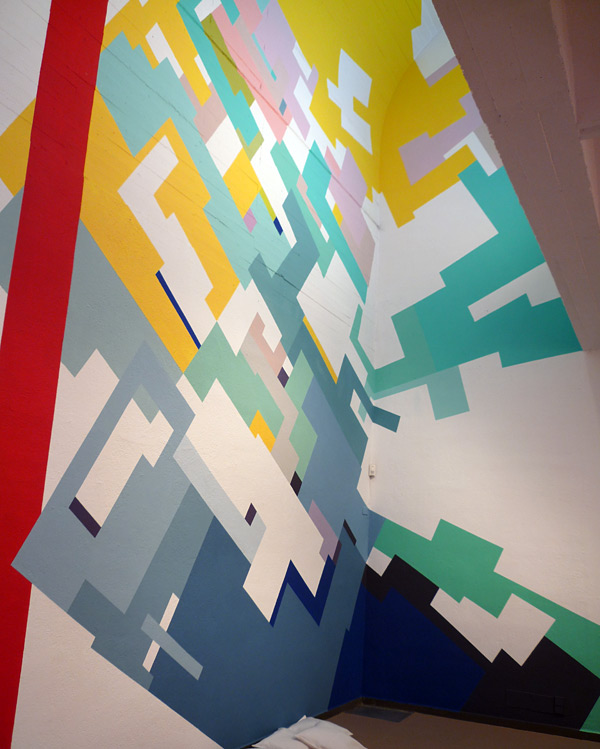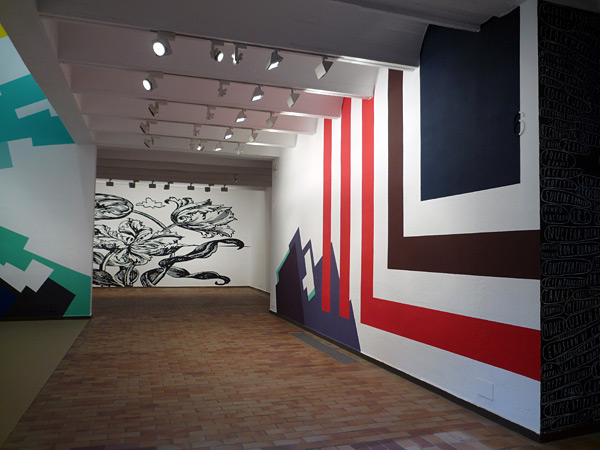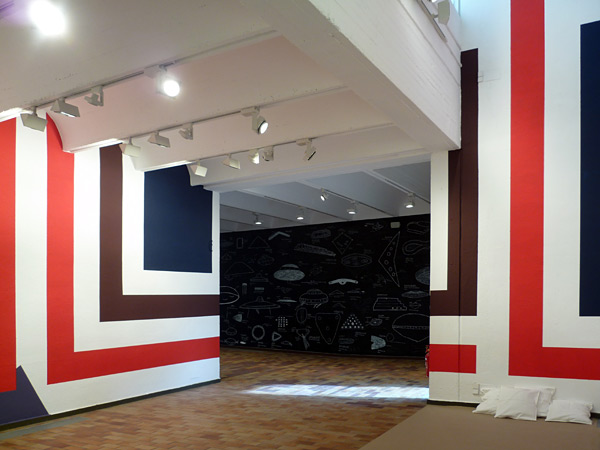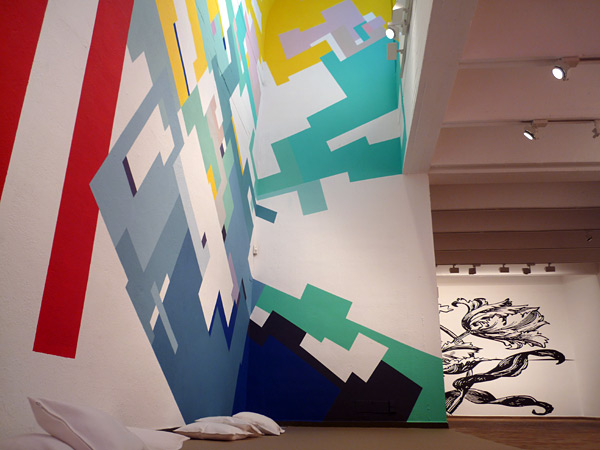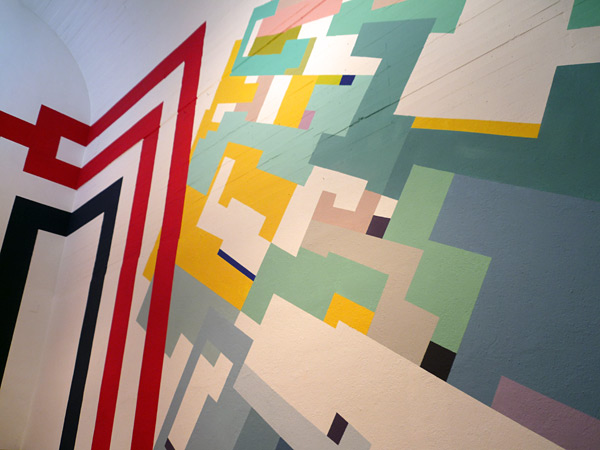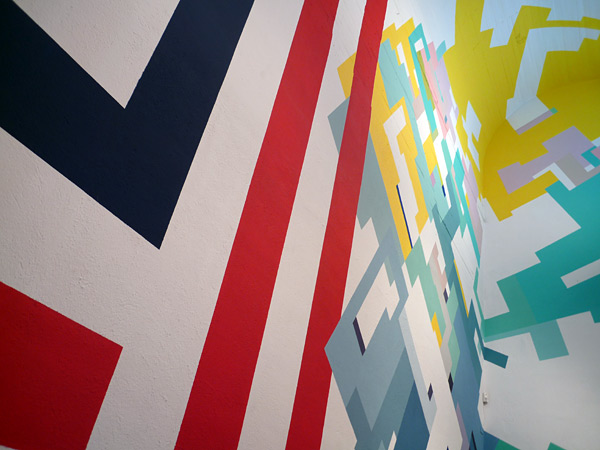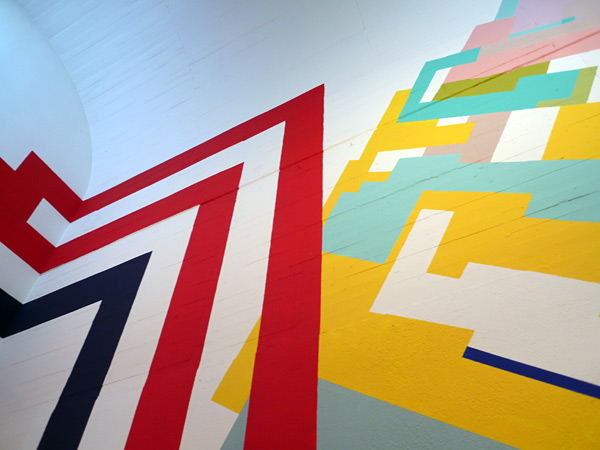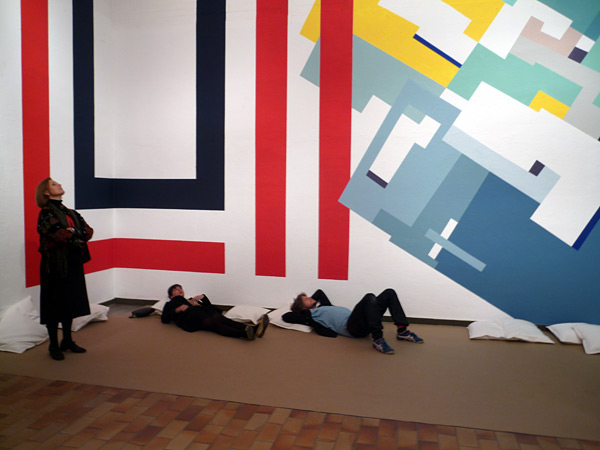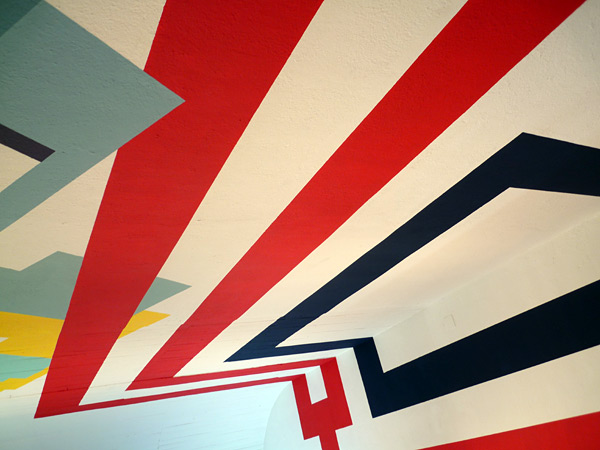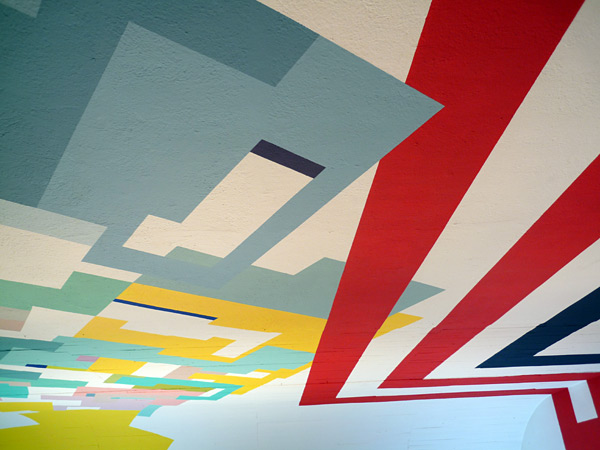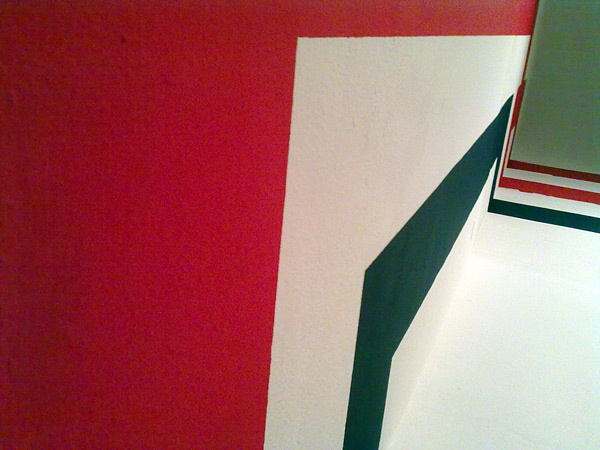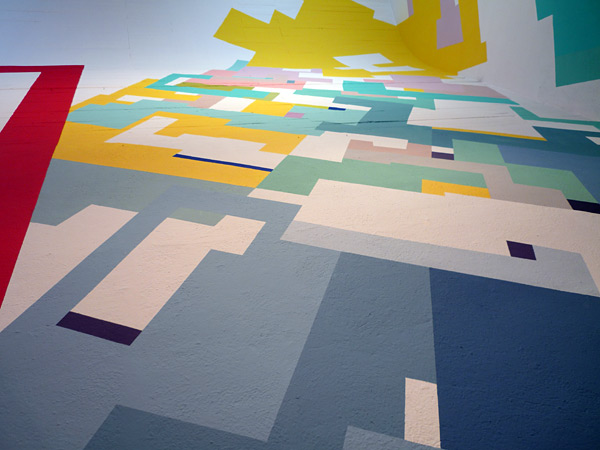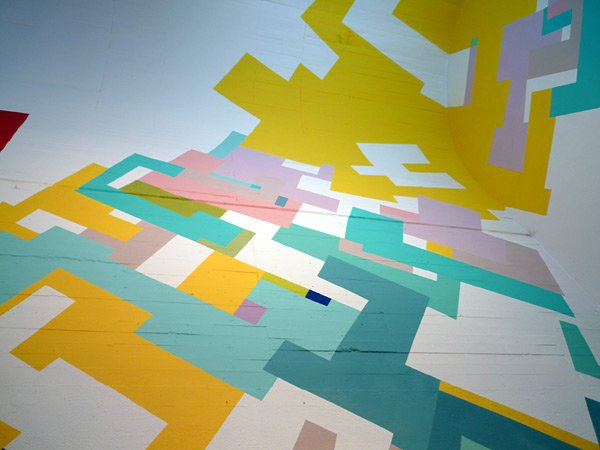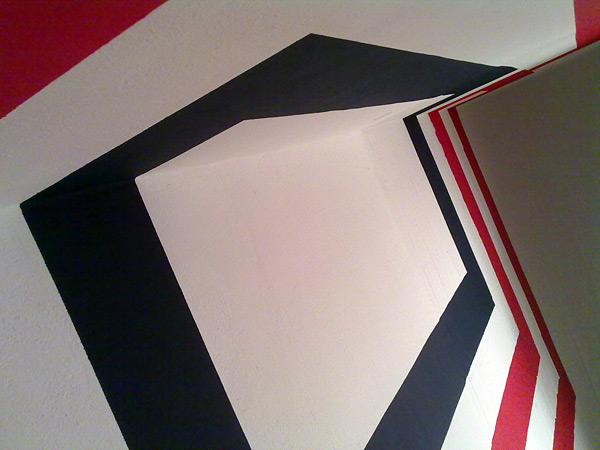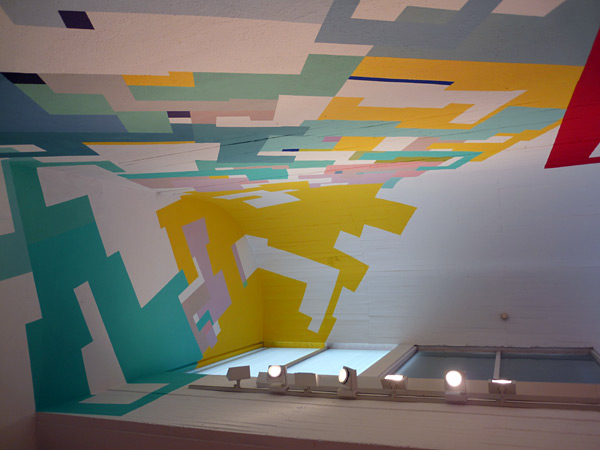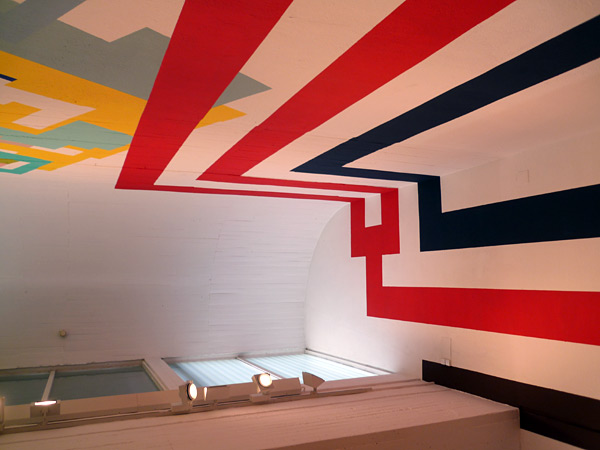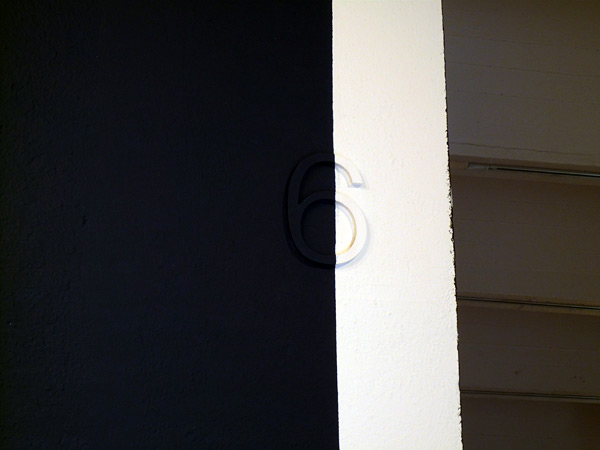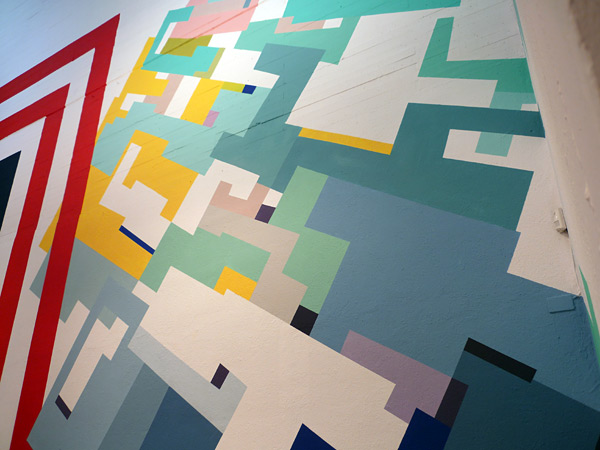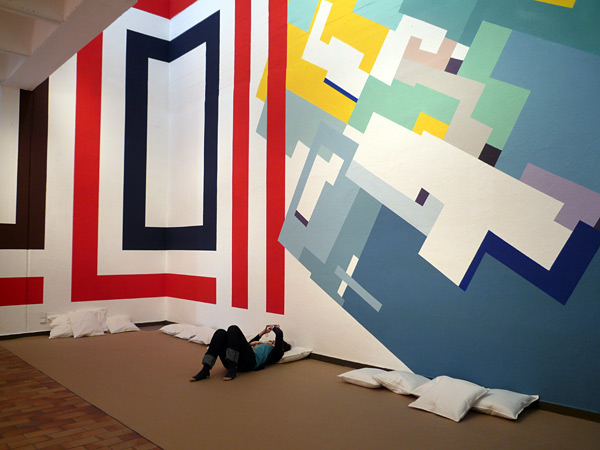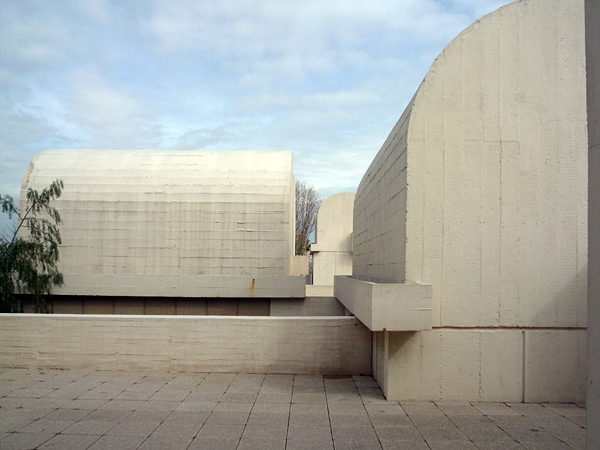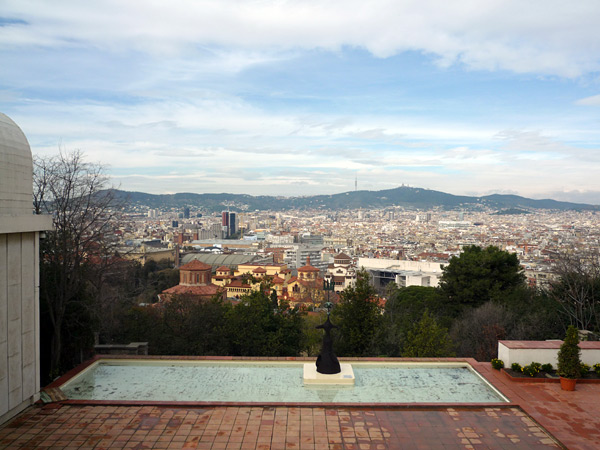 Pictures by Nuria, Eltono and Pere.
6 days time-lapse video: