Festival Of World Cultures
Dún Laoghaire, Dublín, Irlanda
23 – 25 de Julio de 2010
En julio de 2010, fui invitado por el Festival Of World Cultures a montar de nuevo la instalación Astillas que fue presentada por primera vez en la galería La Culpable en Lima en junio de 2008 (www.eltono.com/es/exhibitions/astillas).
El evento duró dos días y gracias a la incesante participación del público, la instalación no dejó de ser modificada y de crear nuevas composiciones.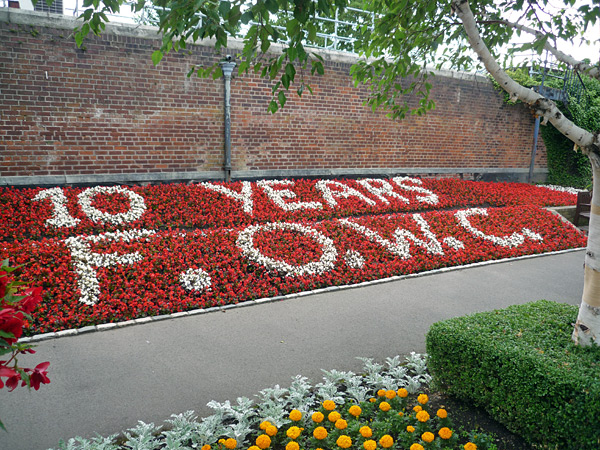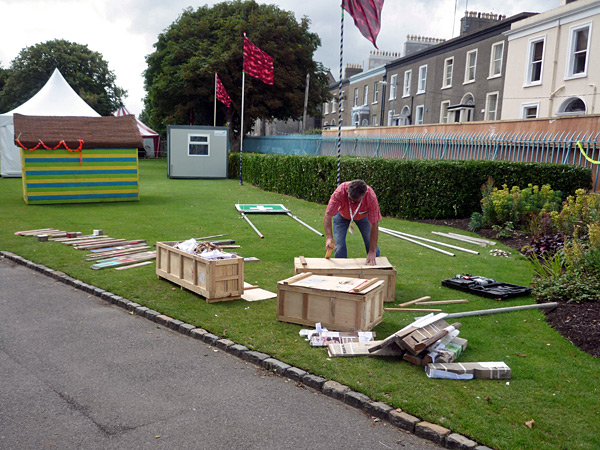 Las astillas llegaron en tres cajas desde Lima.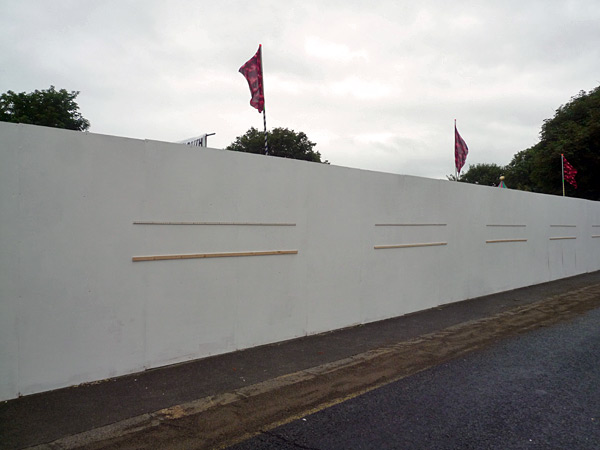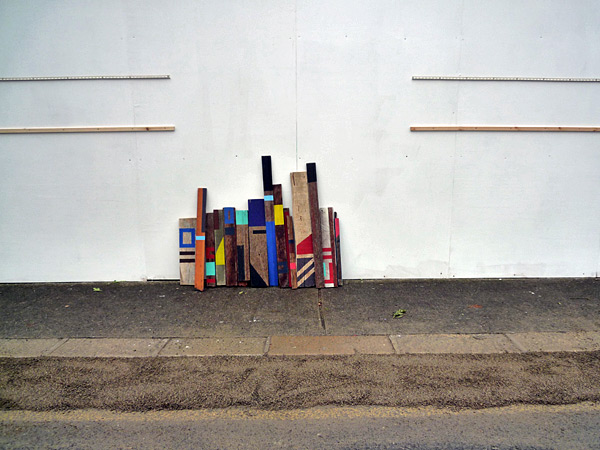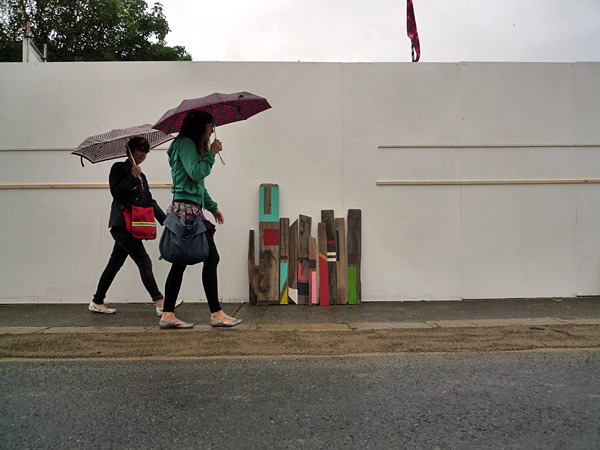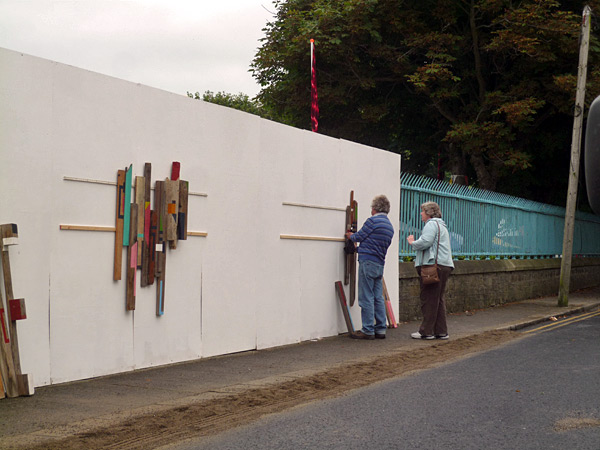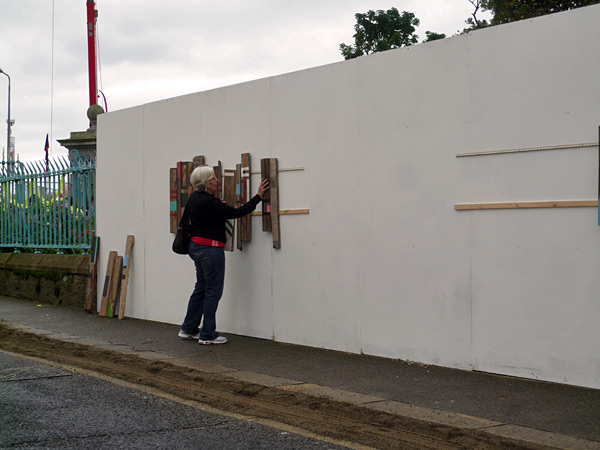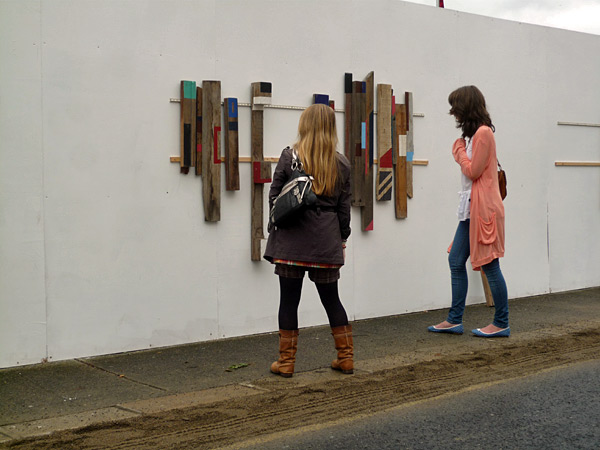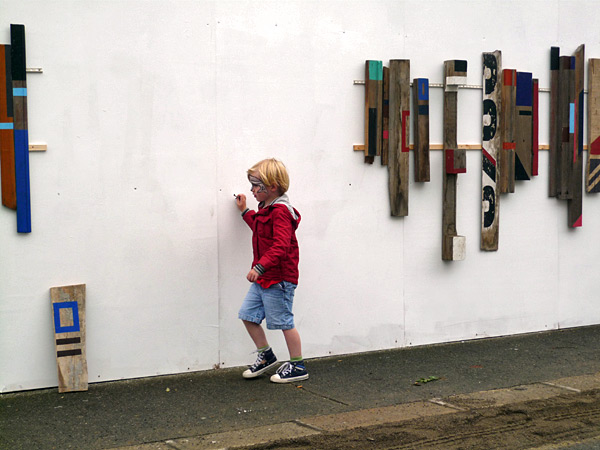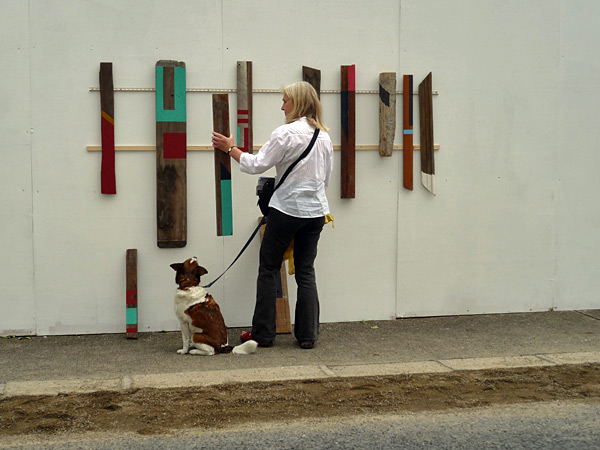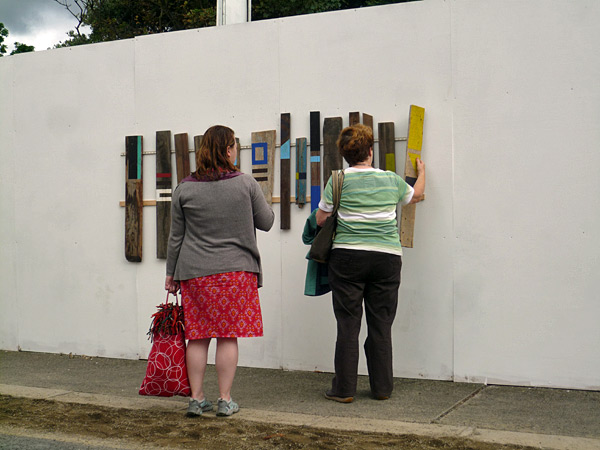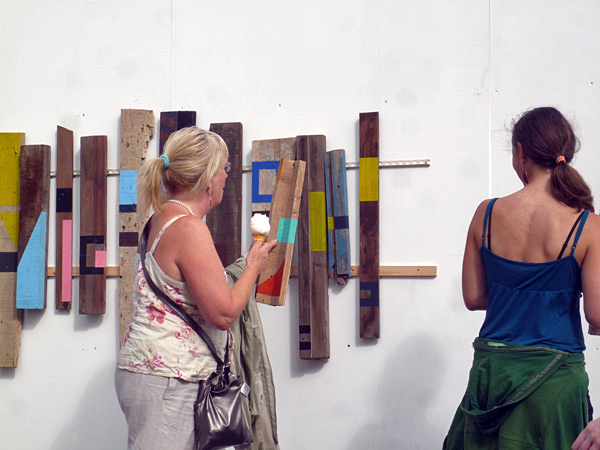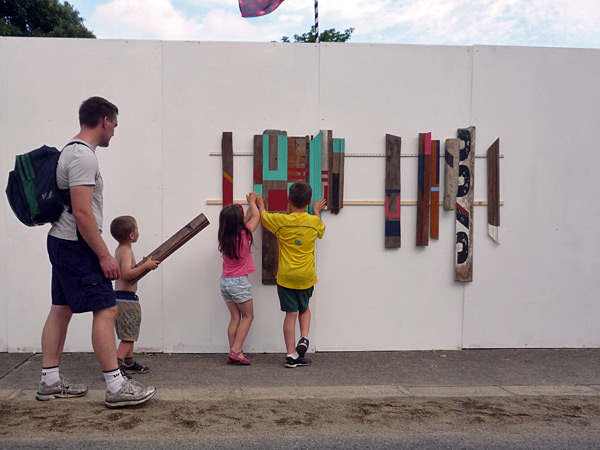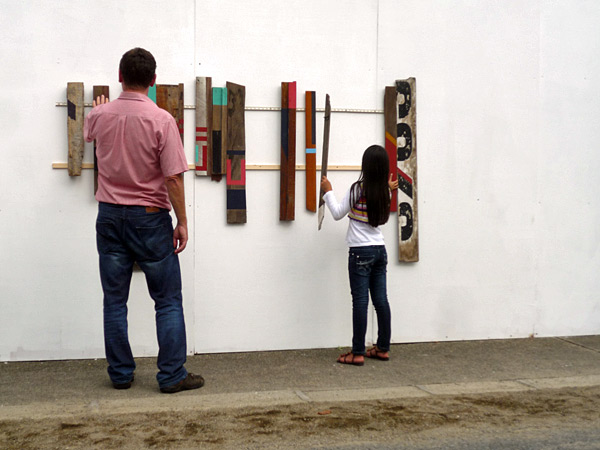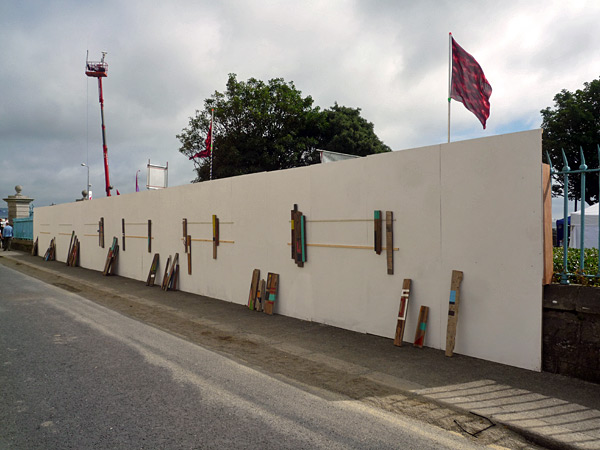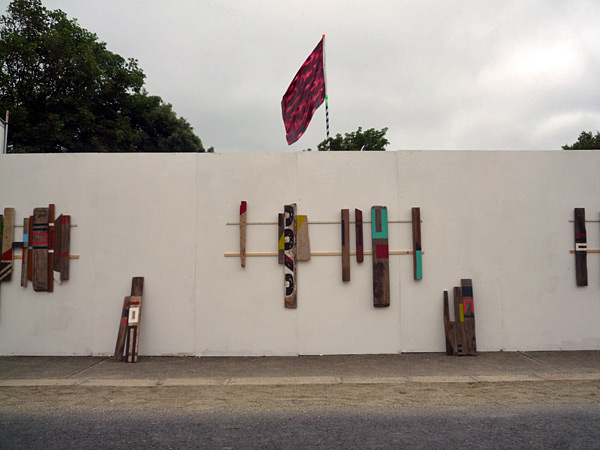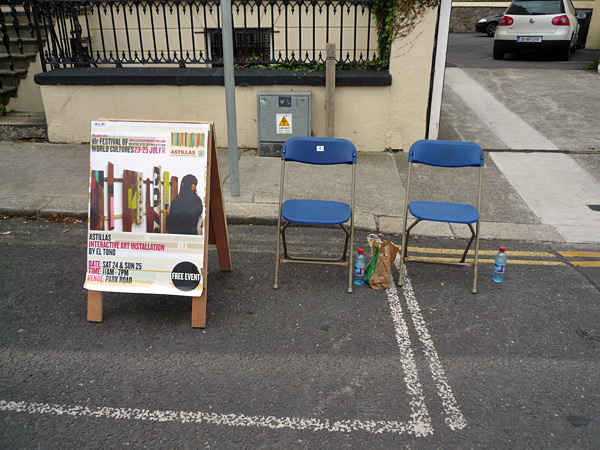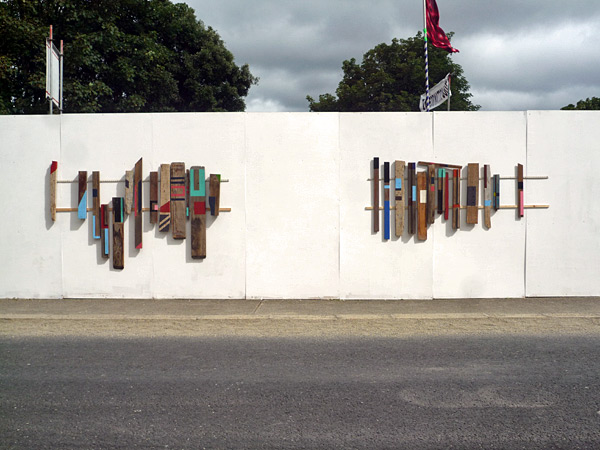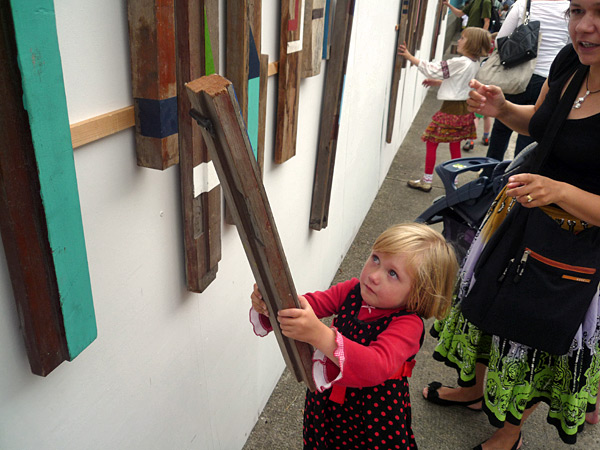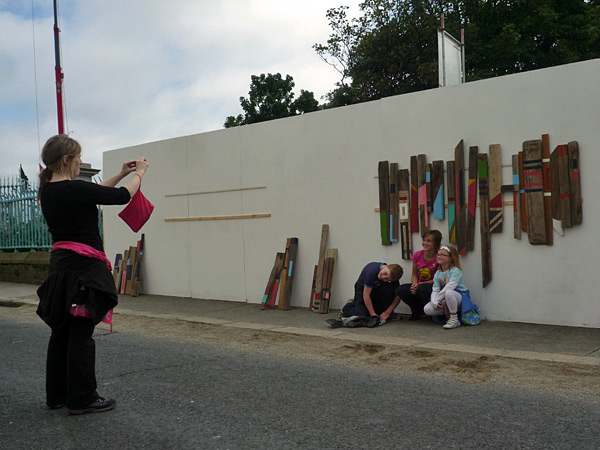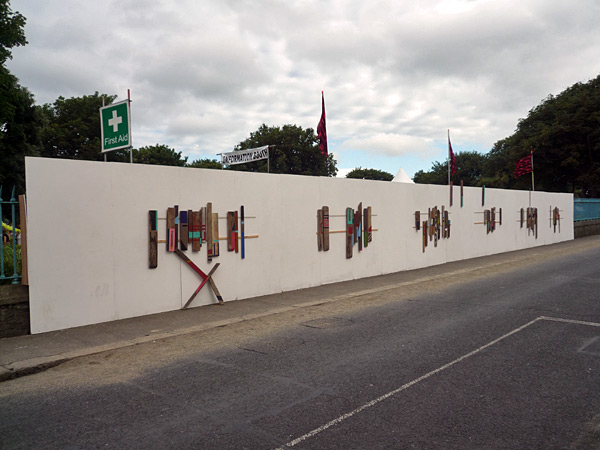 De repente se armó un carnaval delante de la instalación!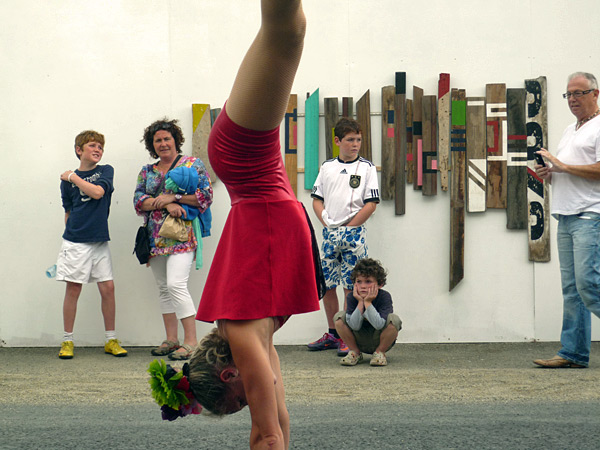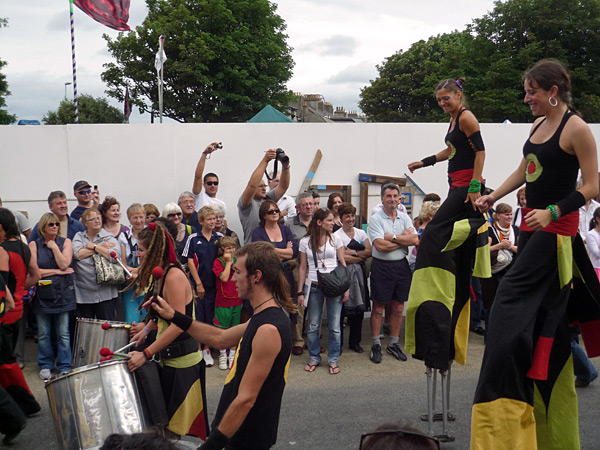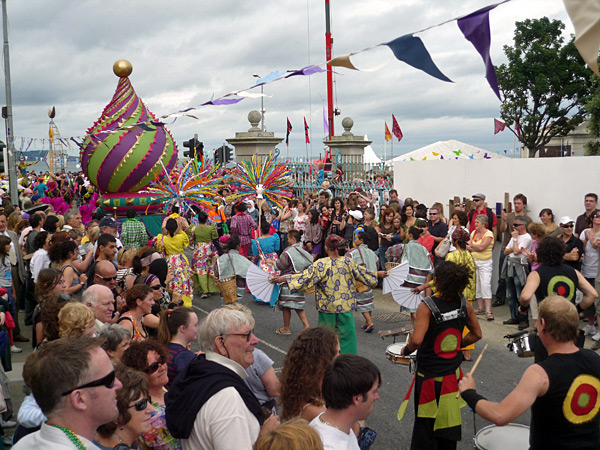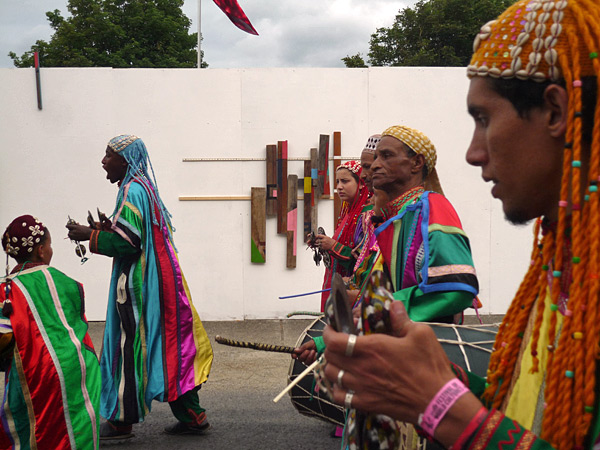 Back to Peru
Como homenaje a las tierras donde concebí por primera vez la instalación, decidí mandar unas astillas "de vuelta a Perú"…
:)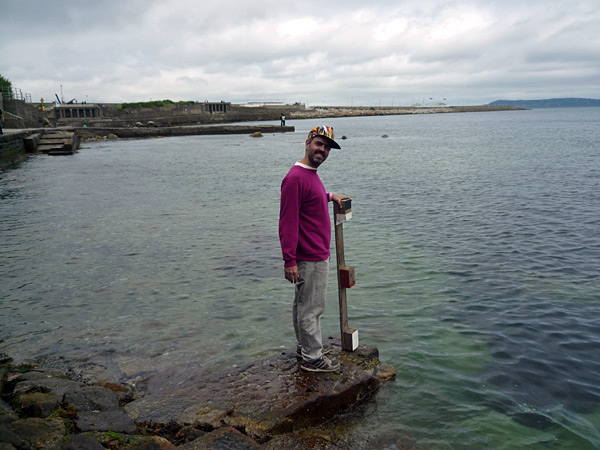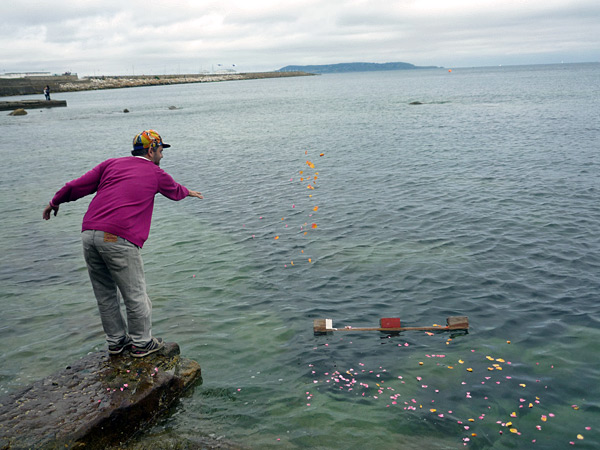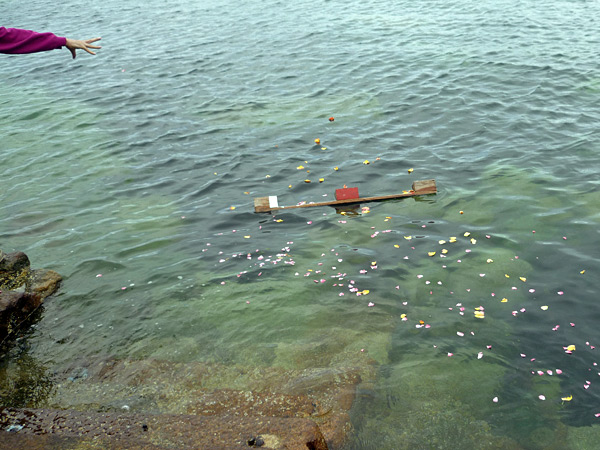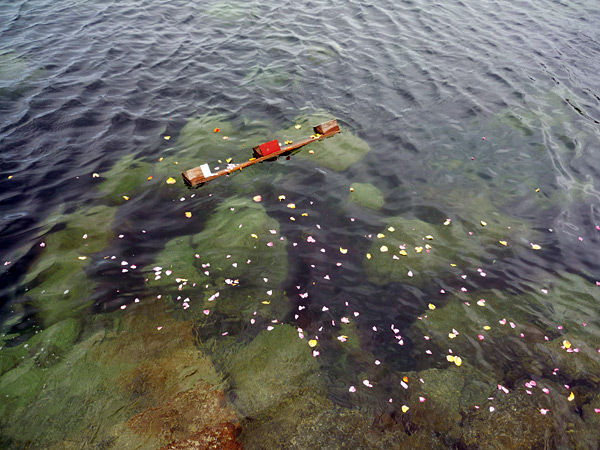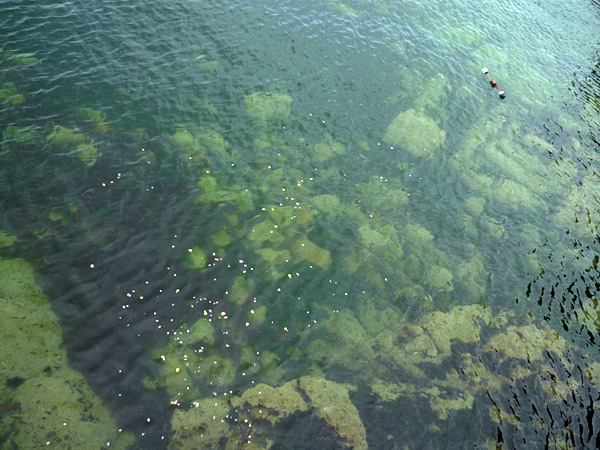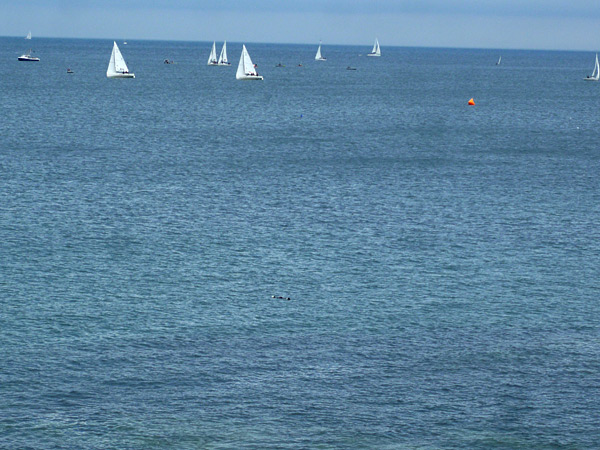 En estas imágenes a continuación se puede ver una selección de las composiciones que hizo la gente durante el fin de semana que duró el evento.
Muchas gracias a Jane, Jules y Anja.