Art Re-Public Festival
Yoyogi Park, Harajuku,Tokyo, Japan
May 5th 2011
My last visit to Japan coincided with the Art Re-Public festival organized by my friend Yusaku. Over the past few years this festival has taken place in the streets of Tokyo to celebrate "Kodomo No Hi" or Children's Day, an annual celebration throughout Japan. This year however, the festival took place in Yoyogi park in Harajuku.
I was offered the opportunity to do an installation at the event and decided to take advantage of the presence of so many children to do an experiment with one of my automatic painting projects. Four stations were prepared where people (mostly children) could choose randomly between 9 figures, 6 colors, 8 orientations and 289 positions. This choice was determined through a series of simple games. The experiment lasted 5 hours during which 85 people participated and 86 figures were painted.
Video:
Photos: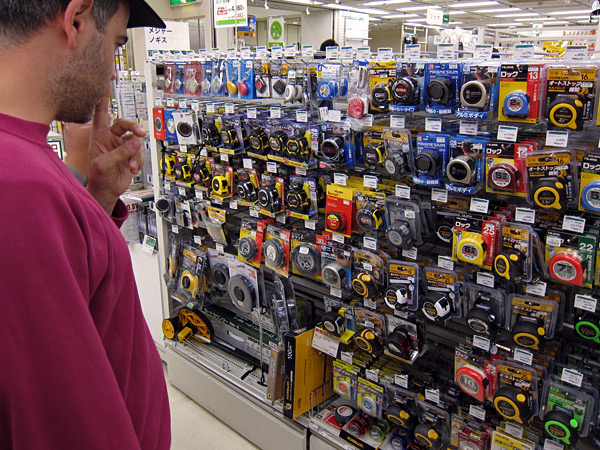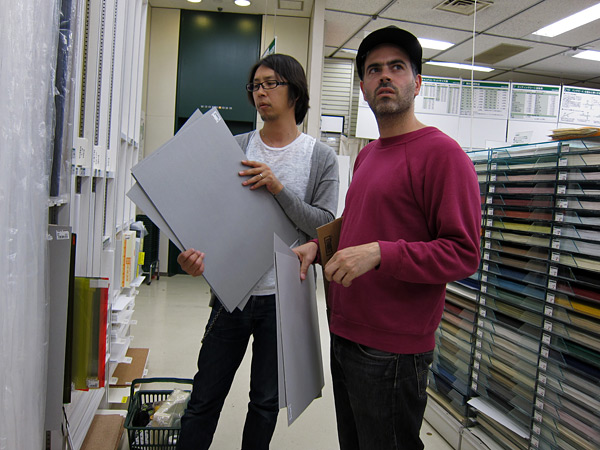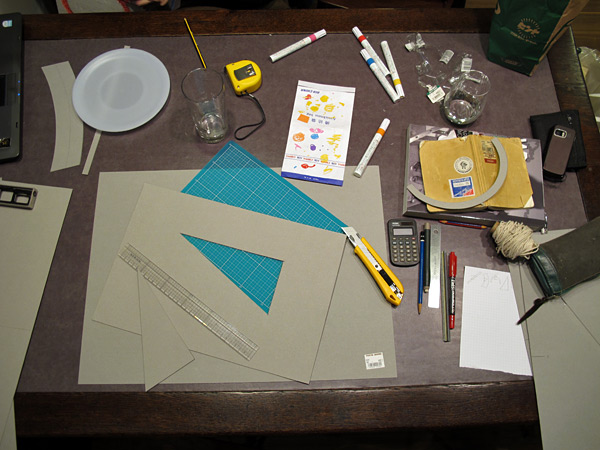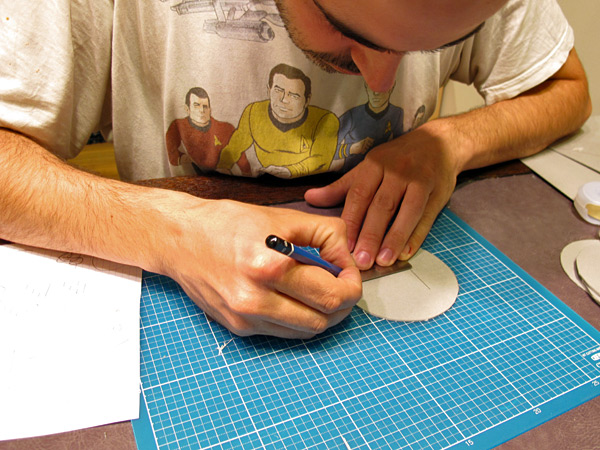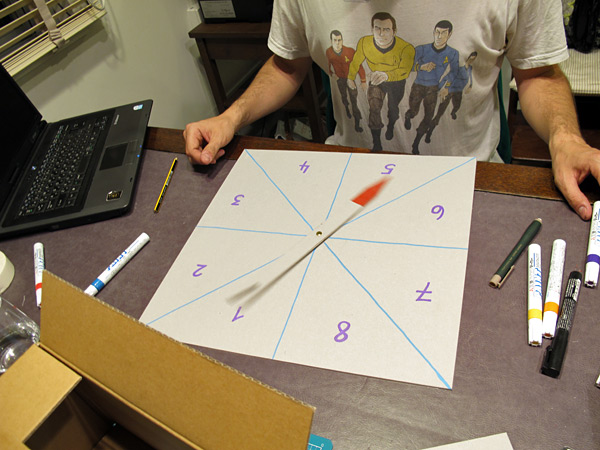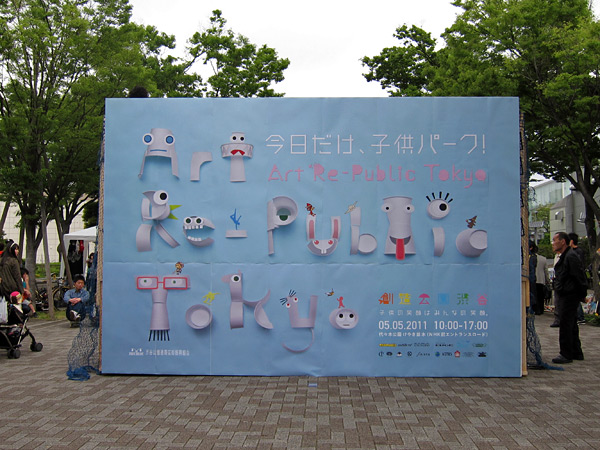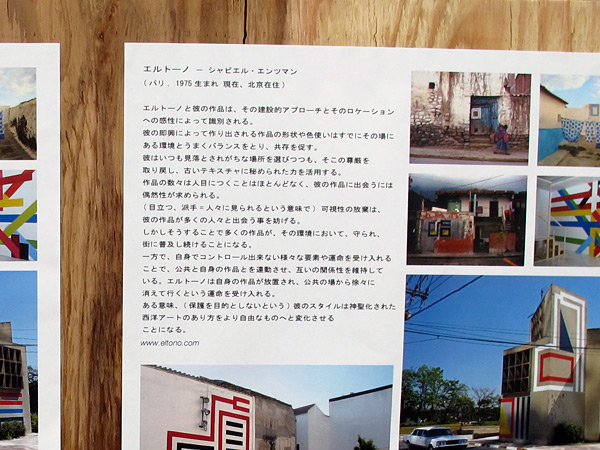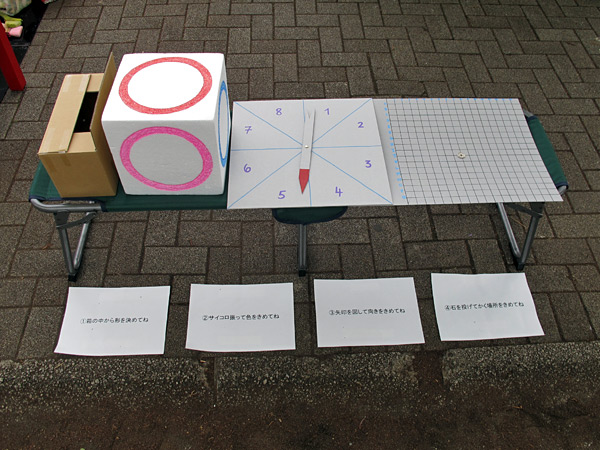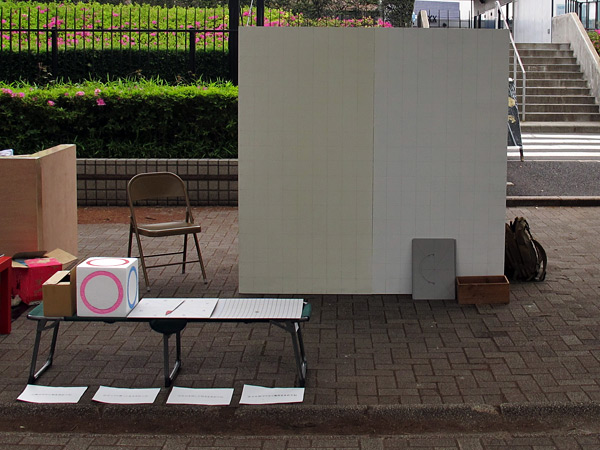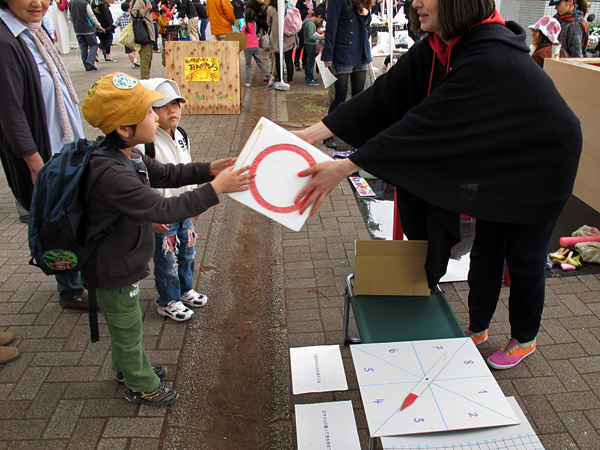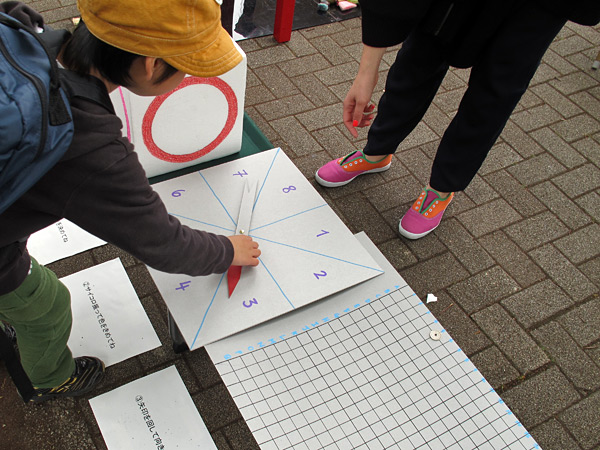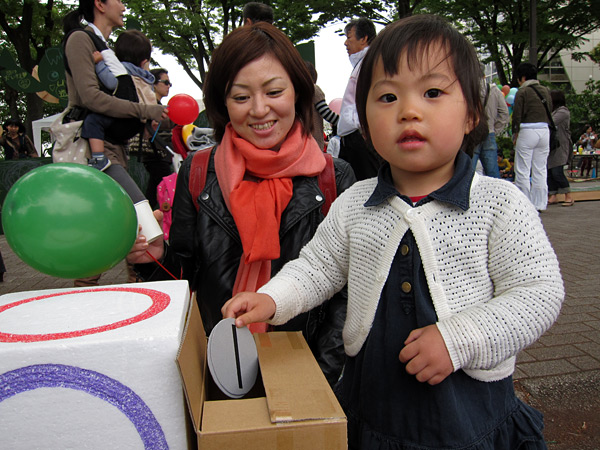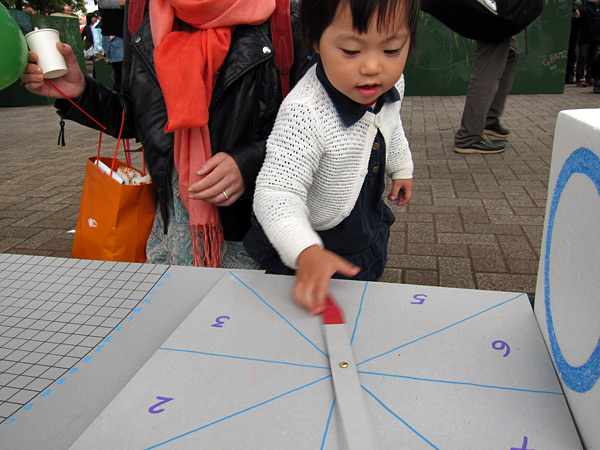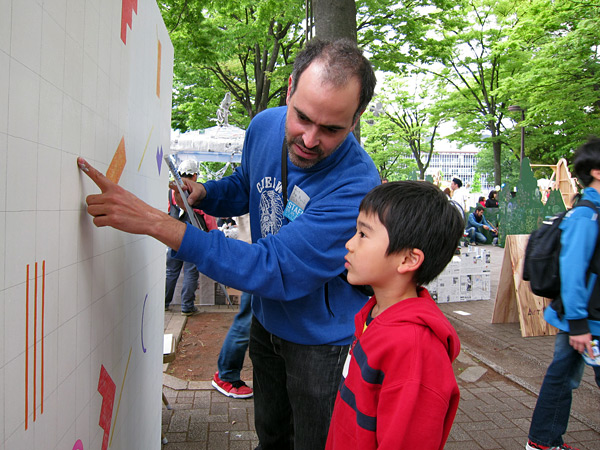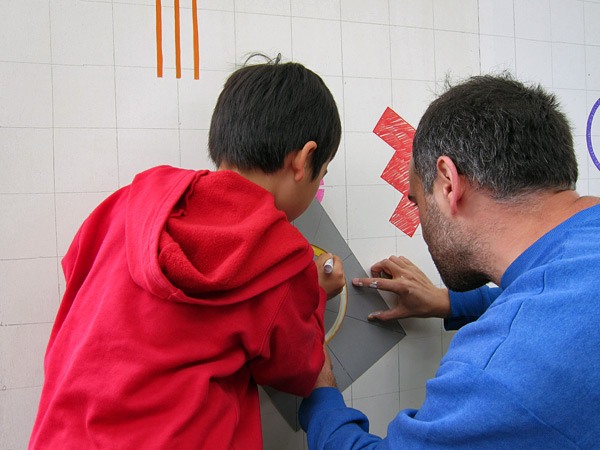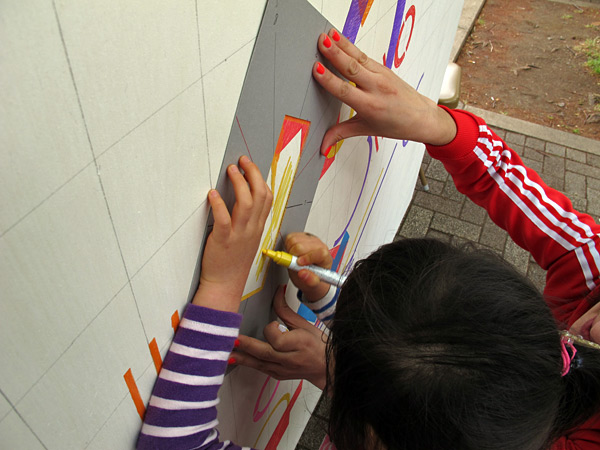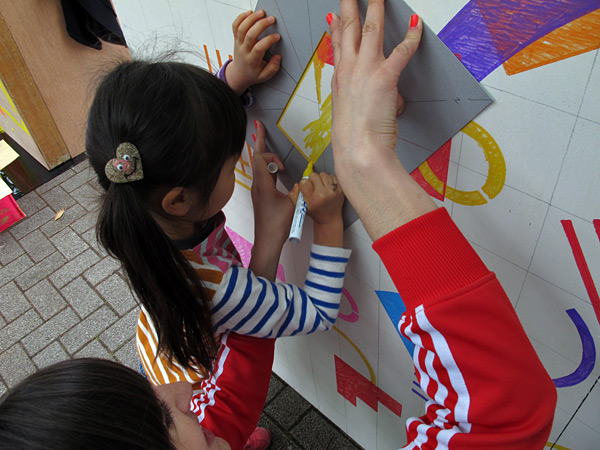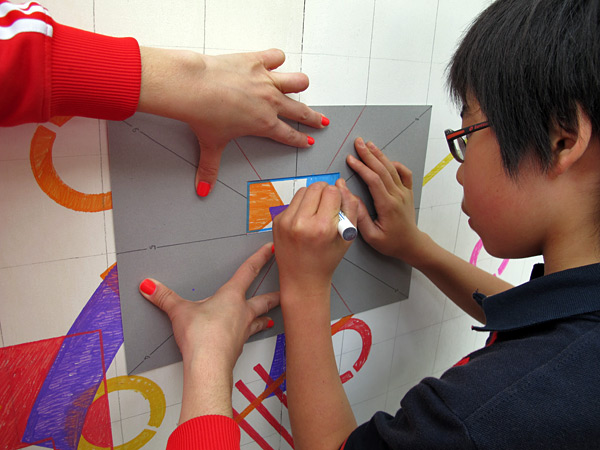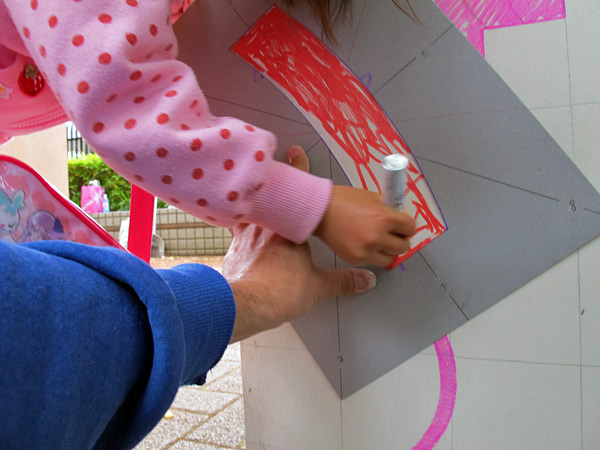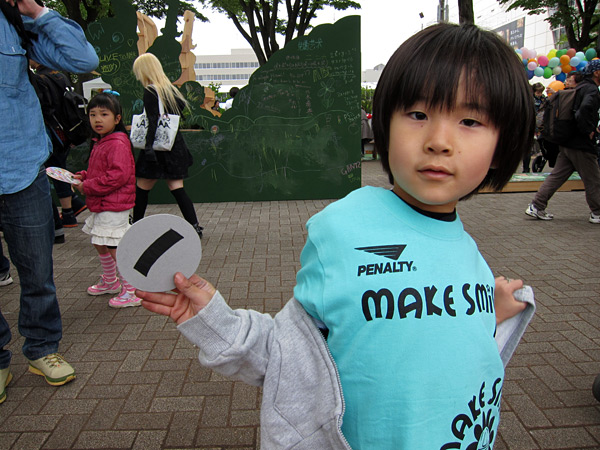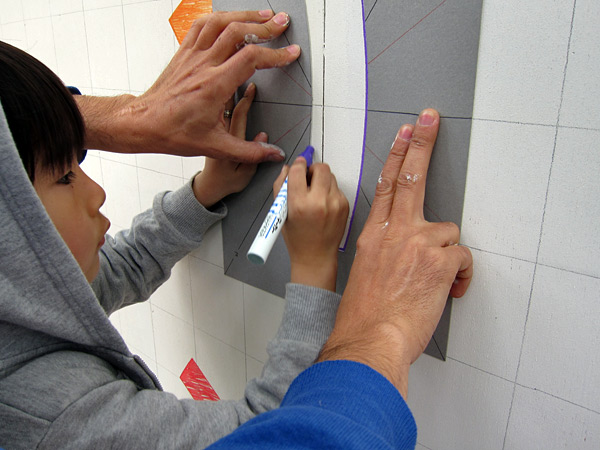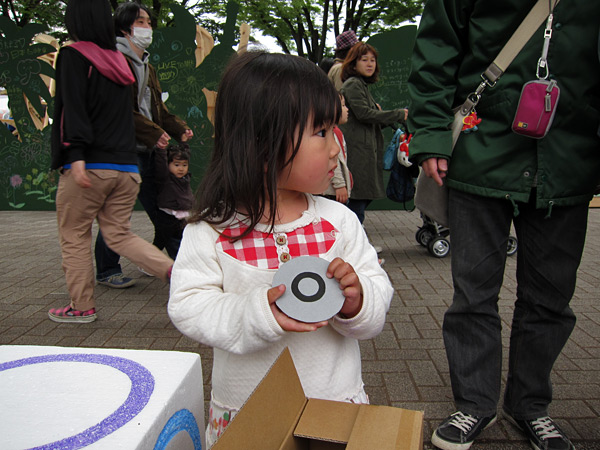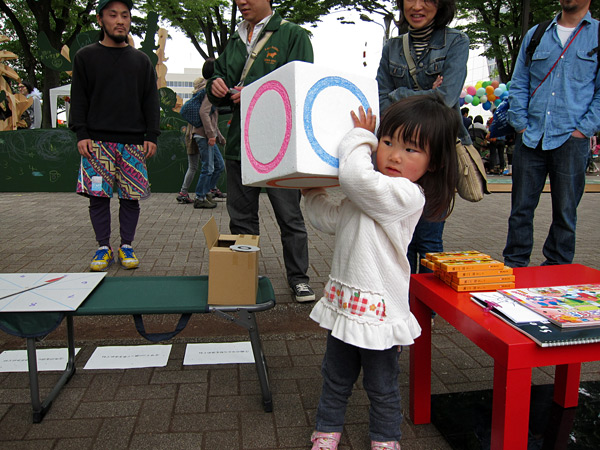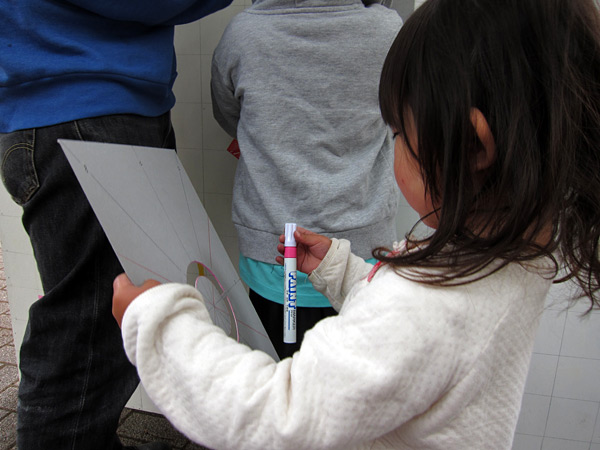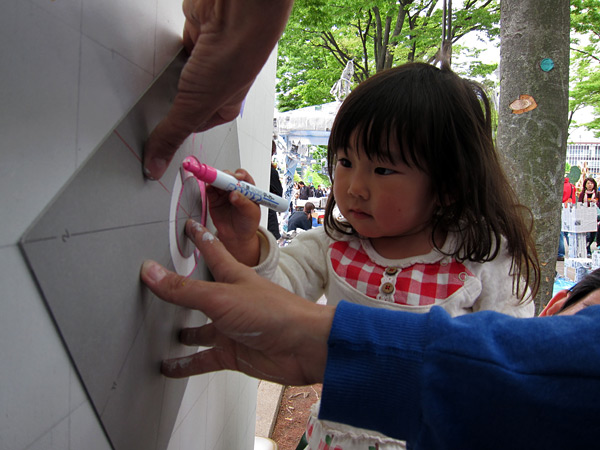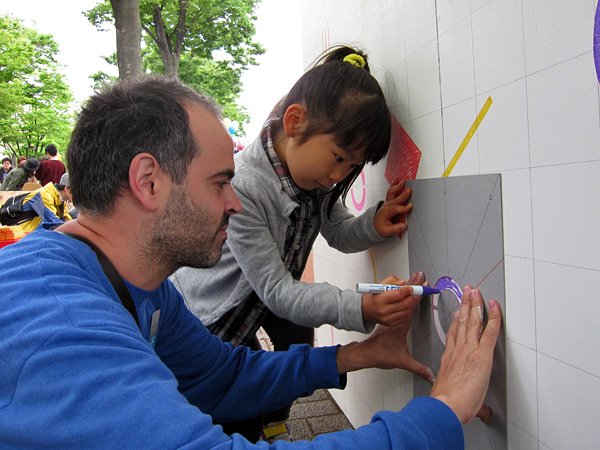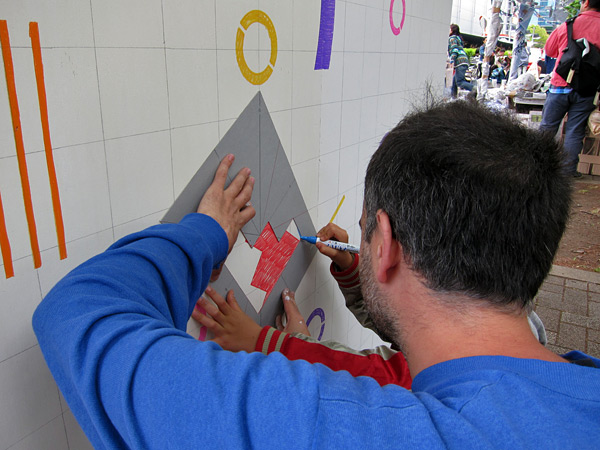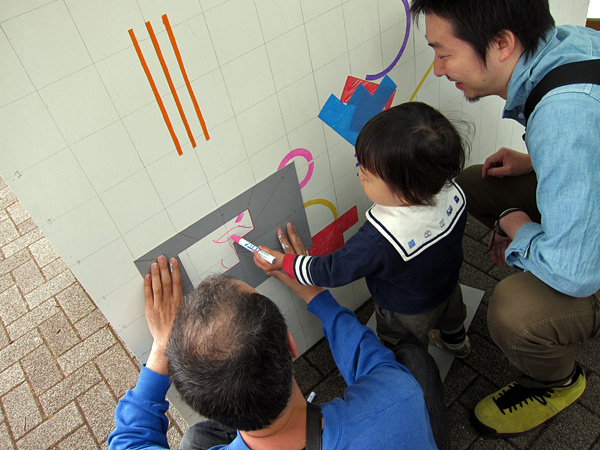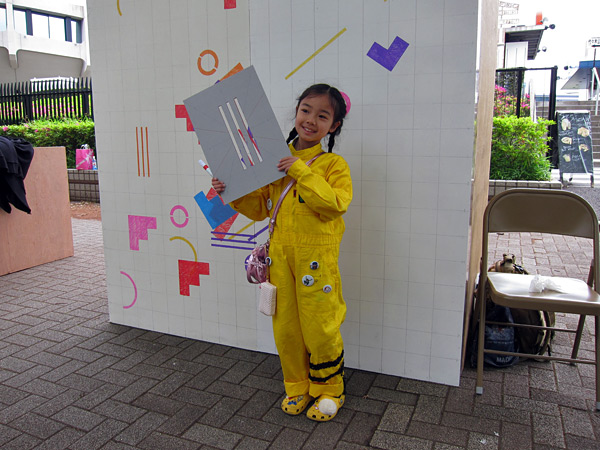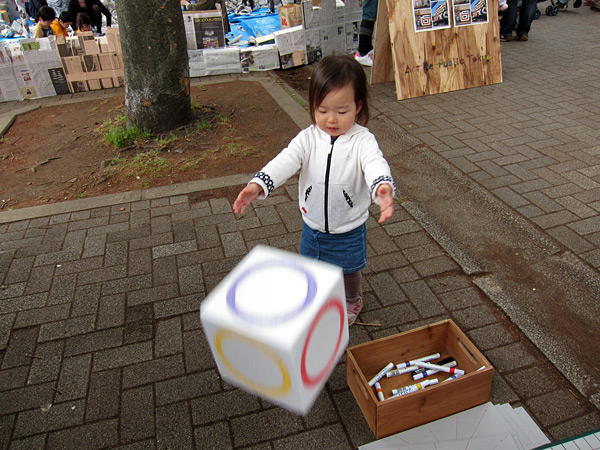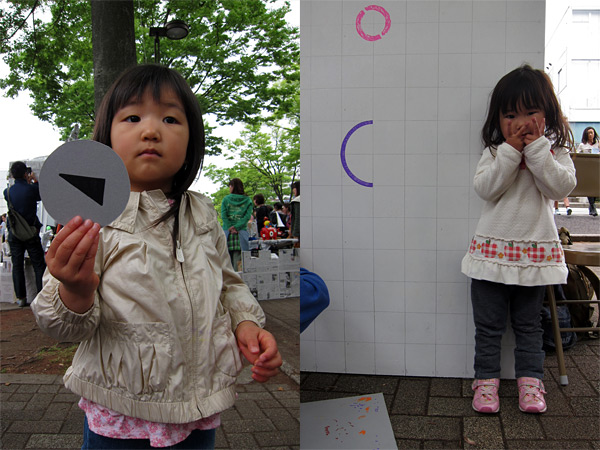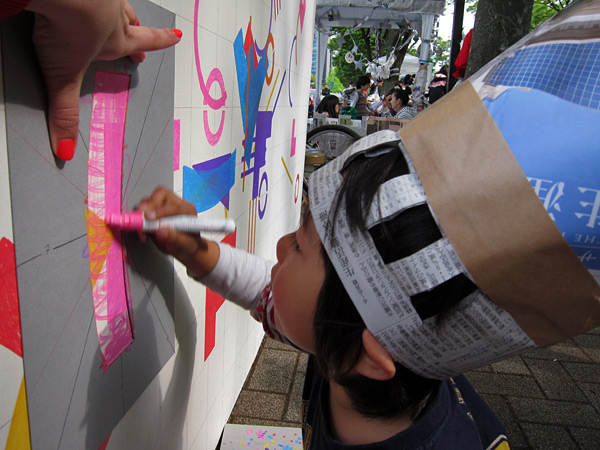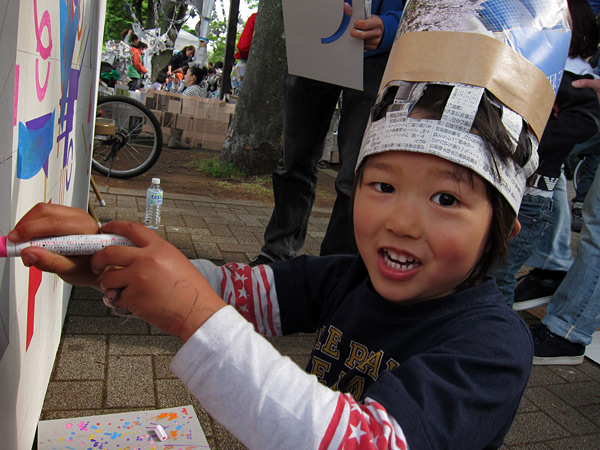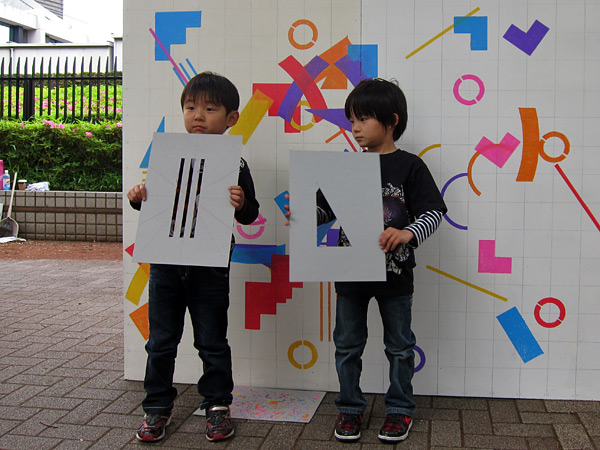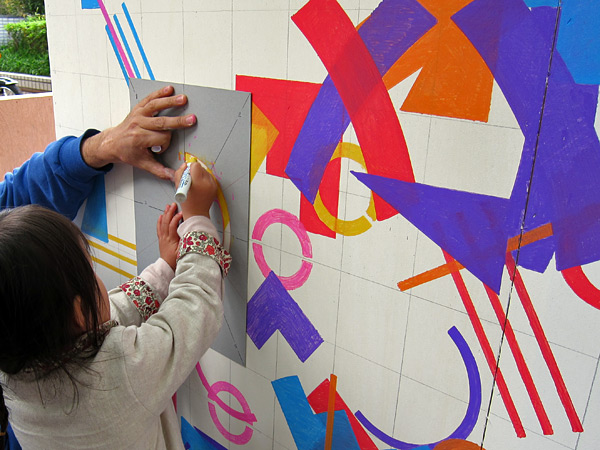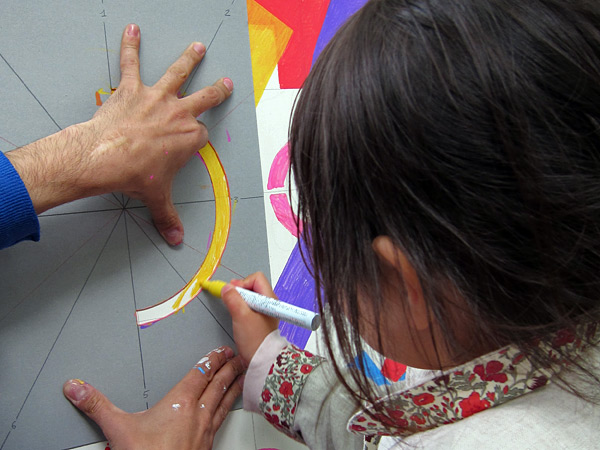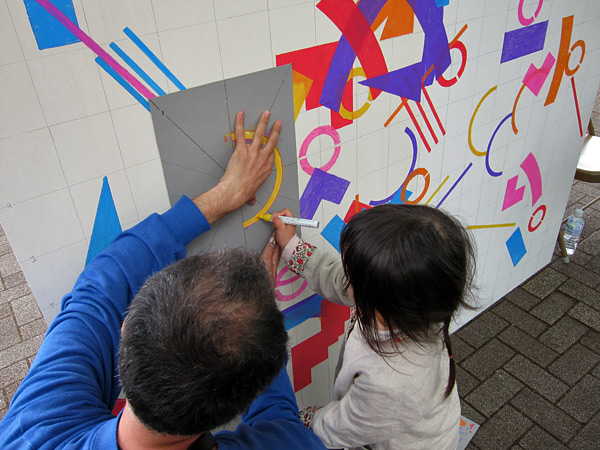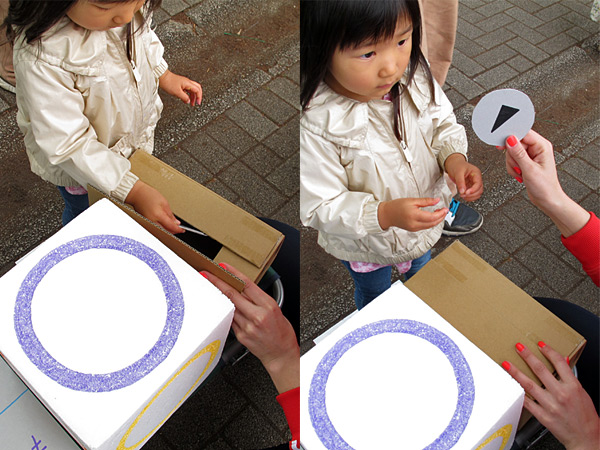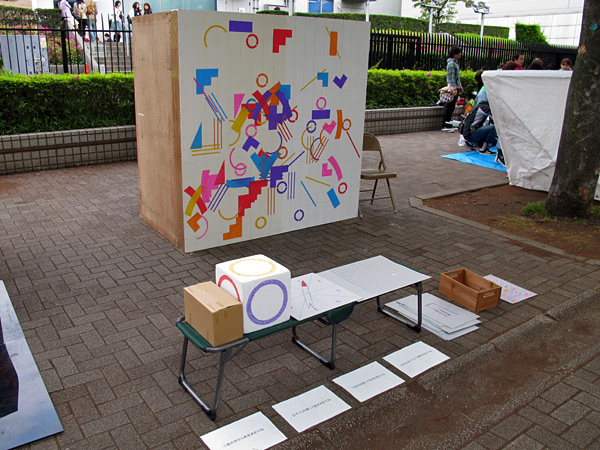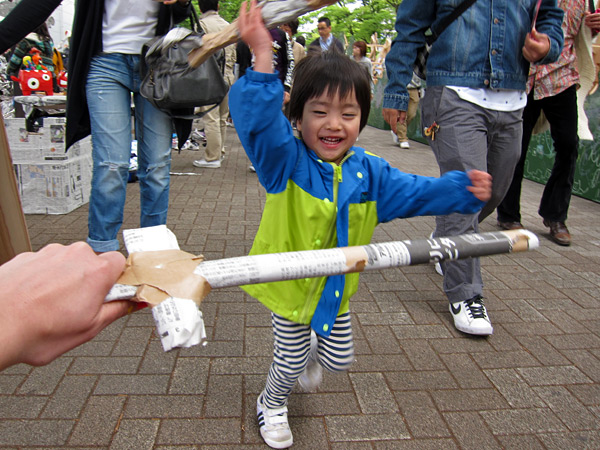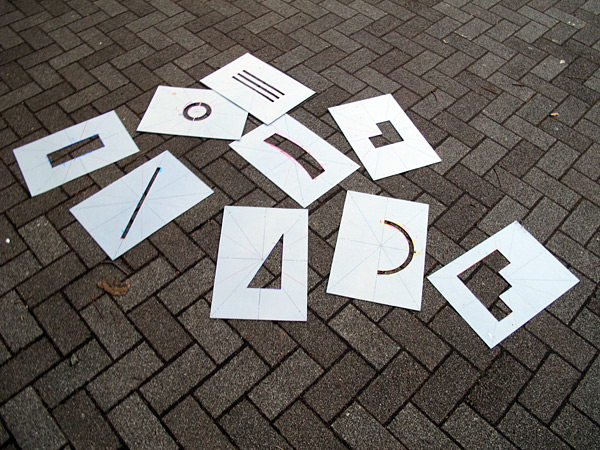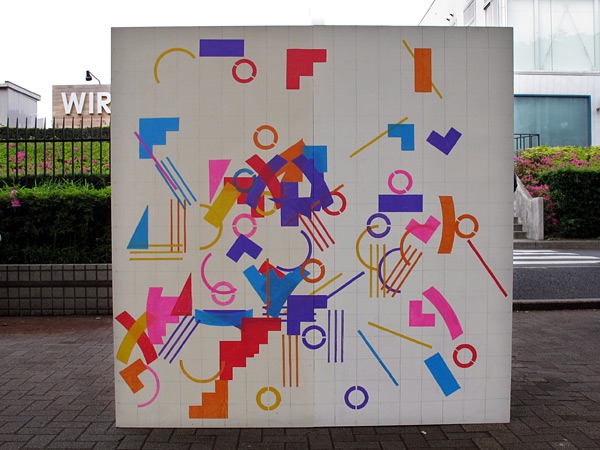 This project would not have been possible without the help of Sierra Forest and the invitation and hospitality of Yusaku and his family. Thanks!